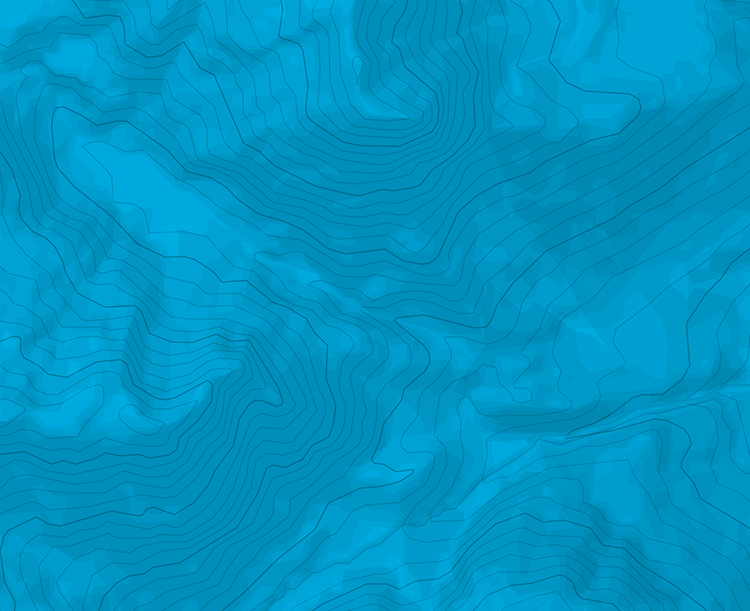 L#1 | 6a+/6b | | Varios pasos, no tan fáciles, mantenidos. L#2-3 | 6a+/6a | | Posibilidad de combinarlos (en aquel caso no parar en la primera reuníon a la derecha), cuerda de 50m necesaria (ni uno menos!) largo grande, 6a+ luego 6a reunión al nivel de un árbol (2 puntos no enlazados) reunión con cadena un poco mas para arriba a la derecha (10m de 5)

The text and images in this page are available
under a Creative Commons CC-by-sa licence.