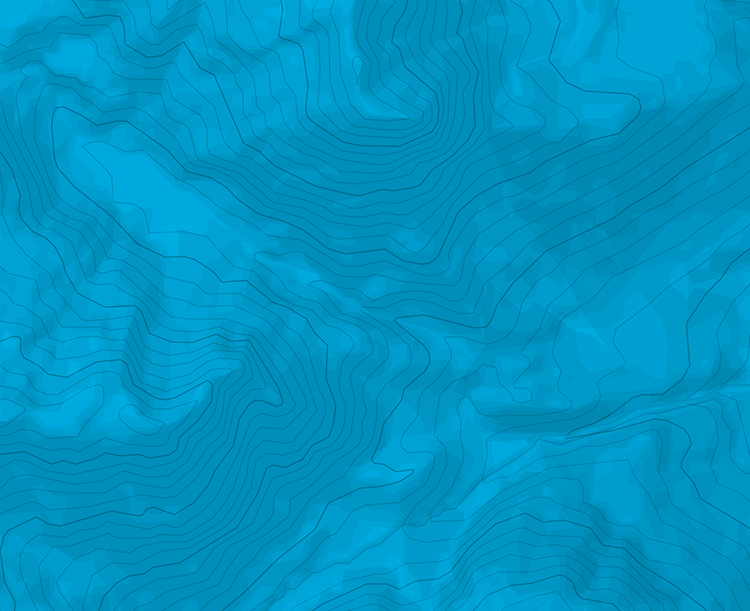 Tscheischhorn - De Juppa, par le versant NE
Information
Min / max altitude
1988m / 3019m
Route type
return_same_way
Montée
De Juppa (1988 m), remonter le Val Bregalga sur 2,5 km par la piste de ski de fond. Prendre la pente NE de Fürgabärg, bordée à droite par une profonde gorge. Se diriger de préférence sur la large croupe que l'on remonte facilement. Passer le Hojabüel et descendre de quelques mètres au collet 2745 m. Continuer toujours par la crête qui se fond dans une pente plus raide juste avant le sommet d'hiver 2981 m. Suivre alors la crête SSE effilée et pouvant être cornichée, une dernière pente raide le long de l'arête principale se gravit plutôt à pied.
Descente
Par le même itinéraire.
Ou directement du sommet d'hiver par le vallon du Tseichabach.
Possibilité de traverser vers Purt par le Chlin Hüreli].

The text and images in this page are available
under a Creative Commons CC-by-sa licence.