Details
Really fun steep route. Sustained the all way. Well bolted.
Approach # 45mins
From the top of the Index chairlift follow the Lac Blanc path to underneath the Tour des Crouchues. Then follow a faint path with cairns across the rock debris to directly below the highest point of the Tour. The route should be easy to spot. There is a bolt, (make FIXE) clearly visible at 3m,. The route starts some metres to the right of Seul en Si (which takes the line of a black pillar, no bolts visible at the start, this route being only partially bolted). Violins Tziganes crosses Seul en Si, from the right, on pitch 1.
Route
6 pitches in all: L#| 5c| L#| 5b| L#| 6a| L#| 6a+| L#| 6a| 48 m L#| 5c| 15 m
Descent
Either abseil down the route or scramble down the Crochues gully, (to the right of the summit looking into the cliff,) on unstable scree. In dry weather the gully is preferable rather than abseiling, (belays well equipped with a ring) because of risk of knocking stones onto other climbers. (Also possible to abseil down Croc Blanc, 4 abseils, min 2×50 m rope. Starts at the shoulder at the top of the "S pillar".)
Do not do that route if someone else is on it or on Seul en Si. huge rock fall and very unstable at the top. Newish route, well bolted, chained fixed anchors really good for the abseil down.

The text and images in this page are available
under a Creative Commons CC-by-sa licence.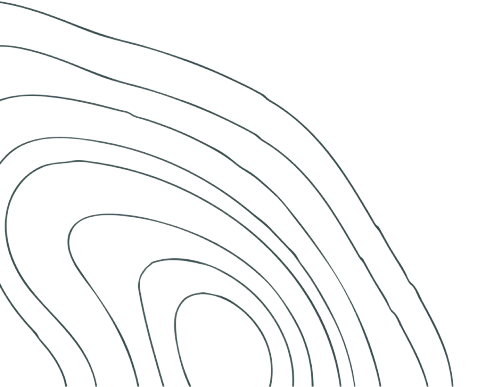 Download the app
Route search (300 000)
Community returns
Weather forecast
Avalanche bulletin
Race book
Creation of tracks
Topographic map (including IGN)