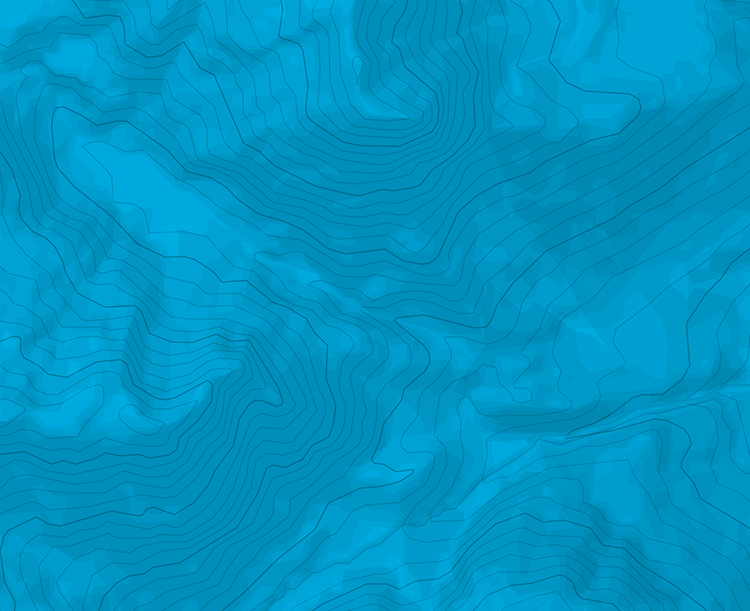 Wiwannihorn - De Ausserberg
Montée
De Ausserberg, suivre le sentier balisé pour la cab. Wiwanni; qui passe par Niwarch et coupe les lacets de la route. À ski, au pt. 1753, continuer plein N. et remonter la grande combe.
Descente
Par le même itinéraire.
En voiture, moyennant payement de la taxe d'utilisation (parcomètre) à Ausserberg, on peut monter jusqu'au pt. 1851 m.

The text and images in this page are available
under a Creative Commons CC-by-sa licence.