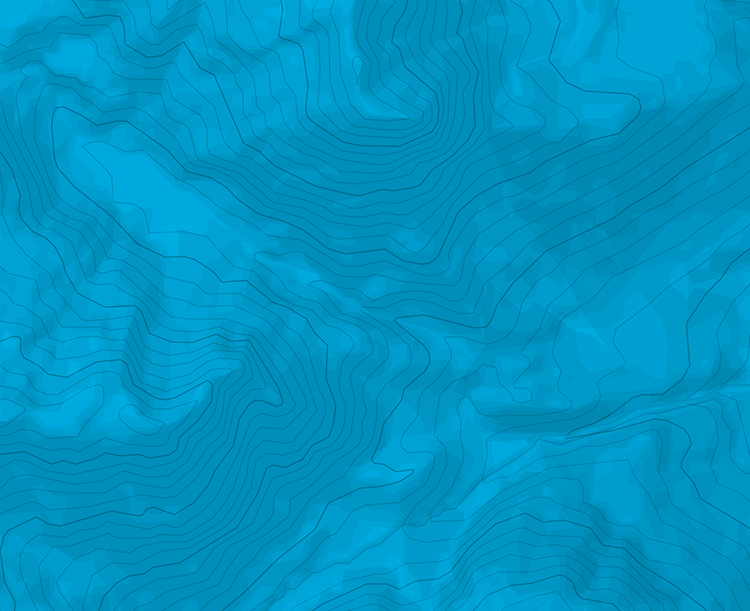 La vía inicia a la derecha de la llegada del acantilado, después de la vía "les vieux" y la de "Seigneur/Valencot". nombre anotado al pie.
Itinerario
L# | 20m | 6c+ o A0 L# | 20m | 6a+ | Bien bloc L# | 25m | 5c | Todo recto luego travesía L# | 30m | 4b | Reunión en la cornisa grande L# | 20m | 5b | Paso en placa luego en el diedro, roca maja L# | 20m | 6b+ | Puntos mal ubicados (la travesía esta mucho mas fácil y logica arriba) L# | 35m | 6a+ |
Bajada
caminando

The text and images in this page are available
under a Creative Commons CC-by-sa licence.