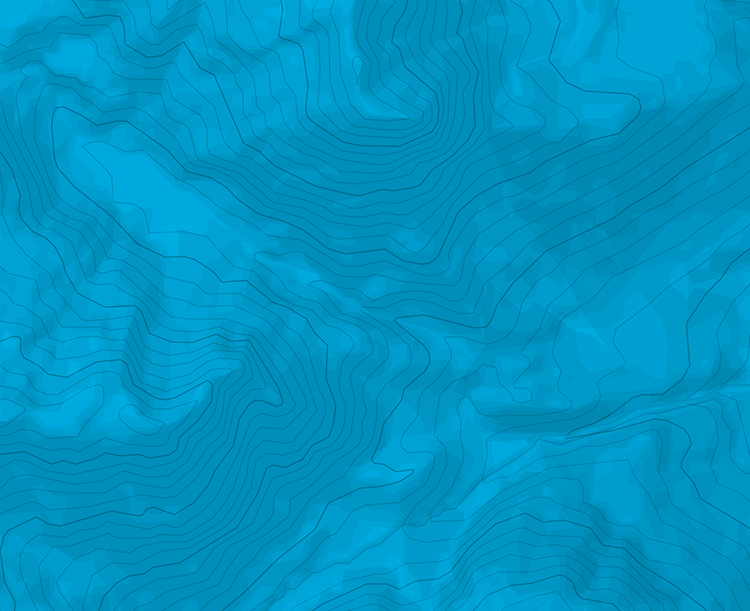 Montée 1
Du pont(1123 m) dans la vallée de la Manche, se diriger en direction de l'arête SW des Rodomonts Devants, la gravir dans sa totalité.
Descente 1
Du sommet coté 1878 m, descendre au fond de la vallée des Fenils par le versant E en passant à "Les Pingaires".
Montée 2
Remonter le vallon des Fenils sur 2,5 km, ensuite partir à gauche dans des clairières successives et gagner le col de la Forcla (1683 m). Du col, rejoindre la croupe S de Haute Combe à 1800 m d'altitude par une pente raide. Terminer l'ascension par cette large arête.
Descente 2
Par l'itinéraire classique de Haute Combe dans le vallon de la Manche jusqu'au pont(1123 m).

The text and images in this page are available
under a Creative Commons CC-by-sa licence.