La Grave - Malaval versant N - Cascade Patrick Berthet
Min / max altitude
1400m / 1800m
Route type
Return the same way
Gear
Les longueurs mixtes sont équipées en spits de 12. Friends et coinceurs inutiles.
Details
!!!! Durant l'hiver 2020-2021 cette cascade est interdite pour protéger la nidification du Gypaète Barbu. Plus d'infos dans cet article].
Approche
Du parking du Pont 1090 m], traverser la Romanche, suivre le chemin plein W et monter à vue au pied de la cascade.
Voie
L# | 5+ | 50 m | L# | 4+ | 40 m | L# | 4 | 50 m | L# | M8 | 30 m | L# | M7/grade 5+ | 50 m | L# | 5+ | 50 m 6
Descente
En rappel dans le dernier mur puis traverser les vires/pentes en rive gauche pour rejoindre le couloir menant au pied de la cascade.
La première cascade du secteur de Malaval, juste après le lac du Chambon.
Elle se grimpait en partie en artif puis a été libérée après équipement sur goujons (M8).

The text and images in this page are available
under a Creative Commons CC-by-sa licence.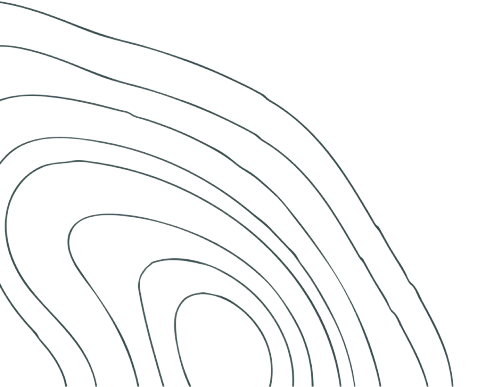 Download the app
Route search (300 000)
Community returns
Weather forecast
Avalanche bulletin
Race book
Creation of tracks
Topographic map (including IGN)