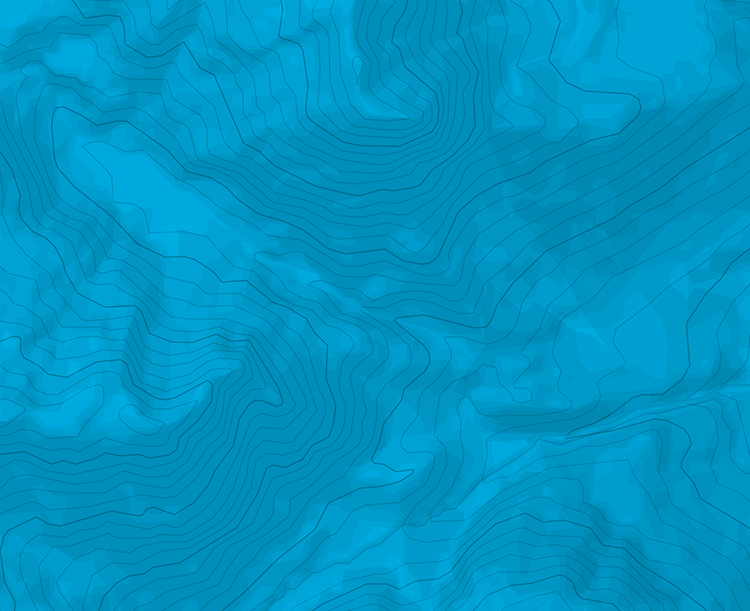 Cimaï - Cathédrale
Acceso
Sector "Orange". Linea bien visible, una fisura que surca la pared desde abajo para arriba. La vía no inicia al pie. Inicio igual que "Orange Mécanique" y seguir la rama de derecha.
Vía
L#| 6a+ | Sixième Sens. Para el acceso. L#| 7c | Cathédrale. Iinicio pulimentado y exigente. en la rama un paso tiñoso obligatorio para pasar el desplome, seguido por un segundo. más fácil luego pero mantenido y fisico.
Bajada
Rapelando o seguir hasta la cumbre (1 punto).

The text and images in this page are available
under a Creative Commons CC-by-sa licence.