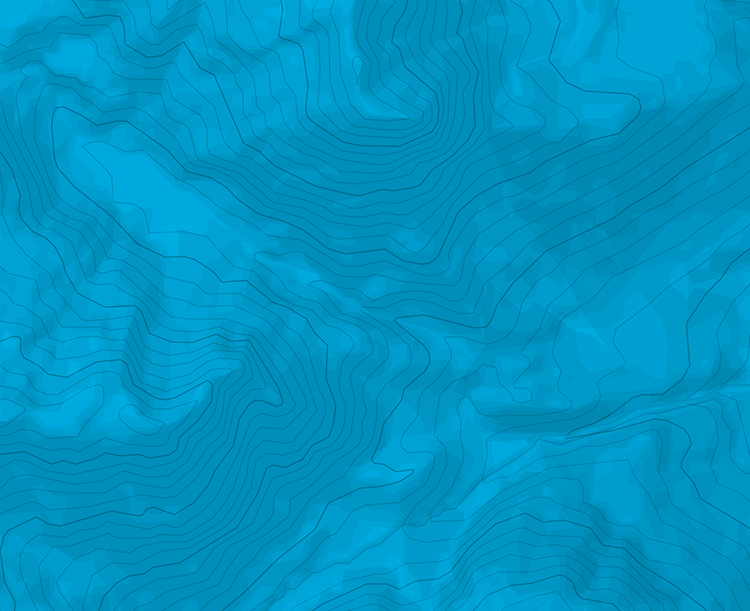 La Siesta des céréales climbers [ébauche]
[b][u]Approche :[/u][/b] 3h30 Après avoir franchi plus ou moins facilement la Romanche, remonter le vallon du l'Homme au mieux suivant l'enneigement.
[b][u]Goulotte :[/u][/b] 4h
[b][u]Descente :[/u][/b] En rappel dans la voie.

The text and images in this page are available
under a Creative Commons CC-by-sa licence.