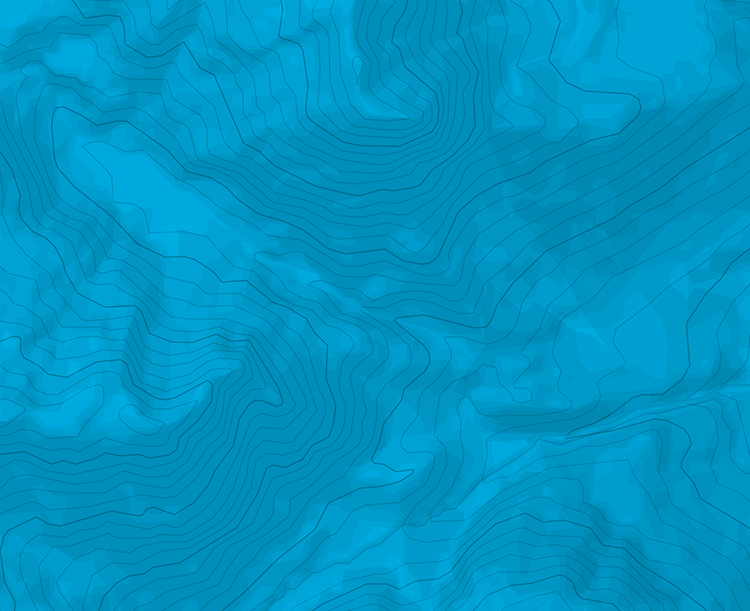 Cimaï - Plein Soud
Acceso
Sector Sobibor. La vía inicia más arriba. Para alcanzarla, se puede subir con la via ferrata, pero para calentar hay varias alternativas desde abajo.
Vía
L#1 | 6b+ | Sang d'Encre. L#1' | 6c+ | Repris de Justesse. Para mejorar el calentamiento. L#2 | 7c | Plein Soud. Preciosa pared.
Bajada
Rapelando.

The text and images in this page are available
under a Creative Commons CC-by-sa licence.