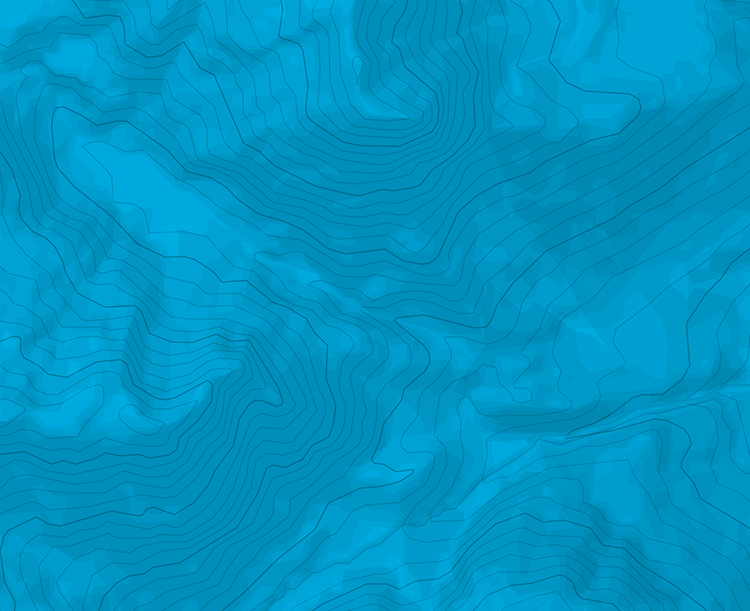 Des de l'aparcament, pugem directament pels camps de sobre de la carretera cap a l'E. Prenem la direcció de la Cabana de Saunères. De seguida travessem la carena del Serrat de Créspés, cap a 1800 m per continuar cap a la Cabana de Pèirahita (Peyrehitte) pel vessant N. Fins aquí l'itinerari és idèntic al de Plan de Montmajou]. Abans d'arribar a la cabana, cal creuar cap al NE per atènyer el Còth de Taons. De seguida seguim la carena fins al cim de Vacanera.
La baixada es fa pel mateix itinerari.

The text and images in this page are available
under a Creative Commons CC-by-sa licence.