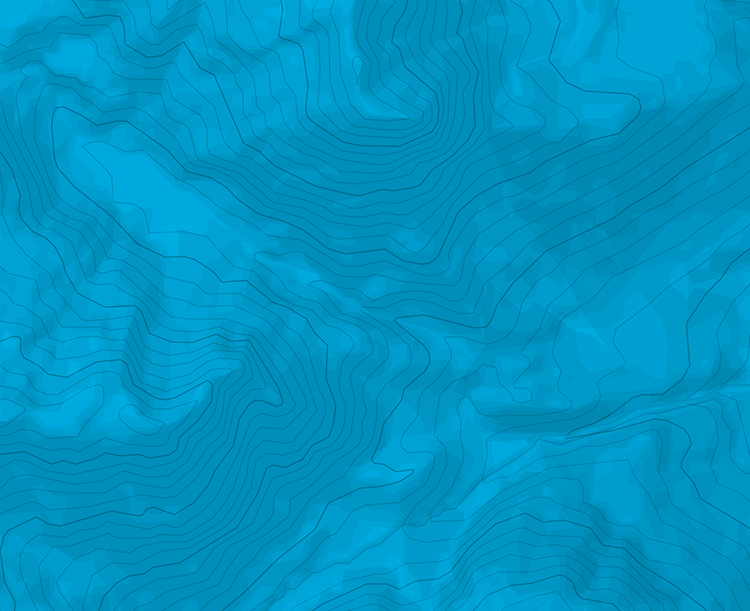 Verdon - Escalès - Ecureuils - Les marches du temps
Approche
Acceso rapelando en la vía. Desde la Carelle, bordear la cresta hacia el este. 10m después de la Ula, hay una cadena y anotado "Les marches" en rojo (invisible desde la cresta, hay que acercarse para verlo !). muchas reuniones con cadena. con 50m, rapelar la primera vez hasta R8, luego R6, R3 (cuidado ! 50m) y R1. Si quieres hacer L1, rapelar una quinta vez, pero mejo desde R2 a la derecha (porque L1 esta en travesía). R2 esta en una cueva grande.
Itinerario
L#1| 6a | | | En oblicuo al izquierda. L#2 |6b+ | | | L#3 |6c+ |40m |11 punto |Travesía en ascendencia a la izquierda encima de la cueva, luego subida en una "chasse d'eau". L#4 |6c | | | L#5 |7a |25m |9 pnt | Crux largo con agujeros L#6 |6c+ |25m |7 punto | L#7 |7a+ | |6 pnt | Corto paso, 6b obligado L#8 |A0.6c | |14 punto | L#9 |6c | |7 pnt | L#10| 6a+ | |6 pnt |

The text and images in this page are available
under a Creative Commons CC-by-sa licence.