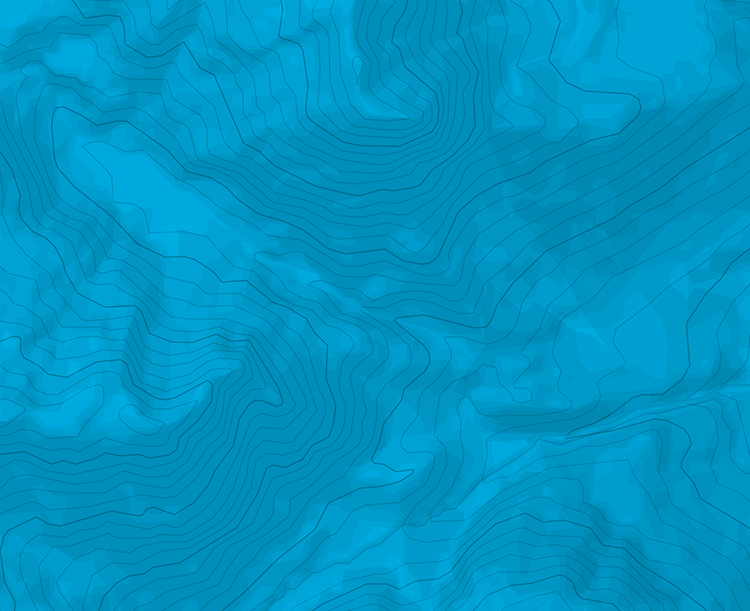 Presles - Fhara Kiri - Les vis de la facilité
Information
Min / max altitude
600m / 901m
Gear
14 cintas exprés 1 ganso
Acceso
Acceso & bajada : sector Fhara Kiri]. inicio 10m después del "Nid d'Aigle" (puintura) y de "As" (pintura), "vices" anotado discretamente al pie
Itinerario
L#| 6c+| Roca mediana luego restablecimiento en placa L#| 6c+| Técnico en lo gris L#| 7a+ | Restablecimiento salvaje luego mantenido L#| 6a+ | Atravesar fácilmente (3) horizontalmente a la izquierda en la vegetacíon (reunión facultativa). en la pared a la izquierda del diedro (6a+). Reunión de izquierda en la cornisa, cruzamos otras vías. L#| 6c+ | Dejar la discrète a la derecha (reunión de derecha) para encontrar la pared roja. L#| 6c+ |Un paso de A0 abajo y otro mas arriba (pedales en la vía). L#| 6b+ |En oblicuo a la derecha. Roca mayor ! L#| 6b+ |Dos pasos de A0 para salir del diedro.
Descenso
Acceso & bajada : sector Fhara Kiri]. Seguir a la derecha (E) la senda somital.
!! La asociación VTNO para apoyar a todas estas actiones.

The text and images in this page are available
under a Creative Commons CC-by-sa licence.