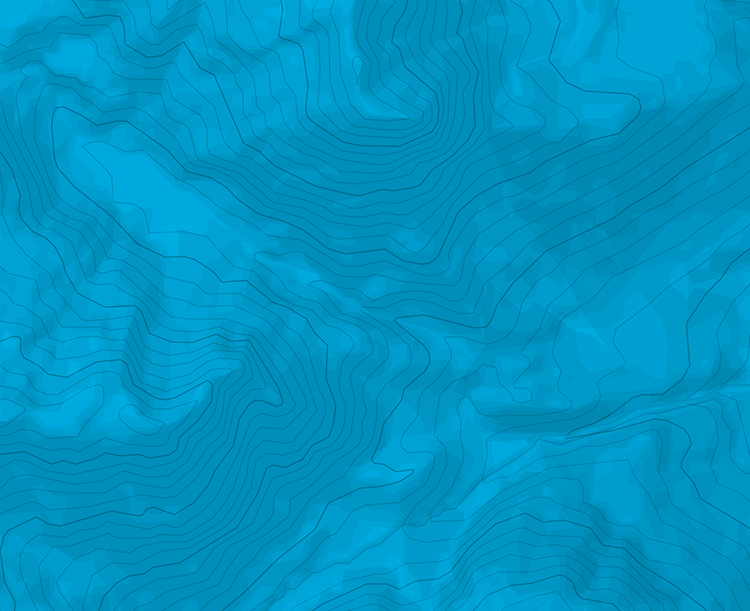 Cerro Medusa - Cara W desde El Arenal
Desde el campo base de El Arenal, subir el Cerro Medusa es una buena opción de aclimatación.
Ruta propuesta: Dirigirse al N hasta alcanzar la base W del cerro y subir lo por acarreos hasta la cumbre.

The text and images in this page are available
under a Creative Commons CC-by-sa licence.