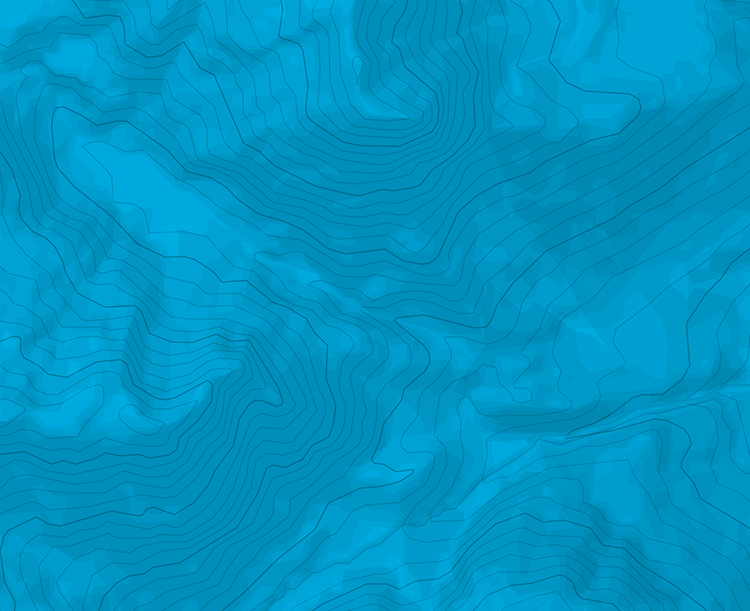 Vallée d'Ailefroide - Paroi de la Fissure - La snoopy directe
Information
Min / max altitude
1500m / 1750m
Gear
- Corde 2×45 m (descente à pied) ou 2×50 m (descente en rappel) - 13 dégaines
Acceso
La pared ubica detrás del camping de Ailefroide.
Desde la acogida del Camping, coger la pequeña carretera asfaltada que entra en el camping sobre 200m. coger entonces un puente a la izquierda para atravesar el río.
inicio a la izquierda de la Snoopy].
Itinerario
L# | 5c | Largo que no impresiona desde bajo pero muy majo para calentarse. L# | 6a | No el más bonito. Poco mantenido L# | 5c | Bonito paso L#~ desde aqui muy bonito L# | 6b | Largo precioso. pared vertical con agujeros y regletas luego dülfer precioso L# | 6a | Muy bonito tambien L# | 6a | Todavia muy bonito L# | 5c | L# | 6a+ | L# | 6a | Dos últimos largos en placa.
Descenso
Caminando
Un paso jodido arriba en una garganta. Cuerda indispensable. luego bonita bajada en los alerces hasta el pie de la cara.
Raoelando
bajada en 6 rápeles que recuperas a la izquierda de la salida (hitos).

The text and images in this page are available
under a Creative Commons CC-by-sa licence.