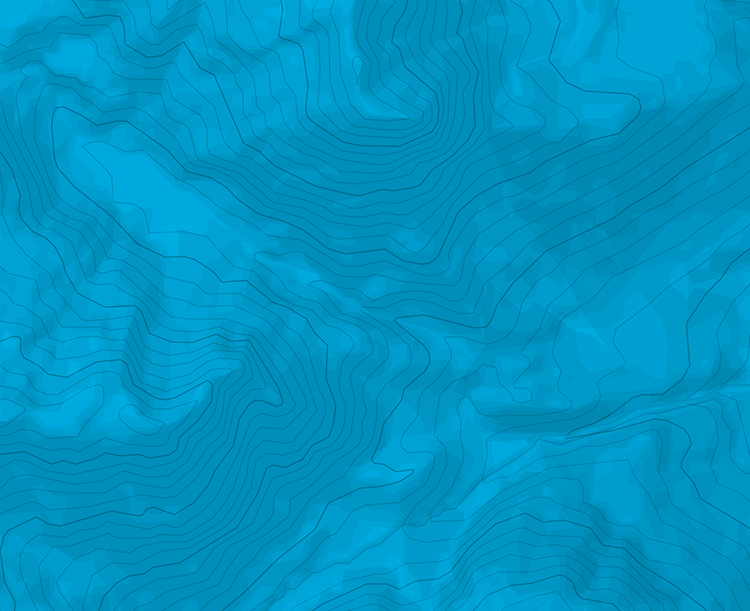 Cascadas del Arroyo Taure - El negro si puede
Min / max altitude
2560m / 2500m
Route type
Return the same way
Gear
Todo lo necesario para armar los puentes de hielo y bajar en rápel.
Details
Ruta abierta por Javier (cacho) Beiza, Mariano Vázquez y Andrés Girotti (el laucha) en Junio del 2007.
Esta cascada se encuentra lo mas a la derecha cuando uno mira el cajón desde la ruta.
"El negro si puede" mide unos 60m y su tramo mas empinado debe alcanzar los 85º (WI4/4+). La escalada parece mas sostenida que en El negro no puede al lado.

The text and images in this page are available
under a Creative Commons CC-by-sa licence.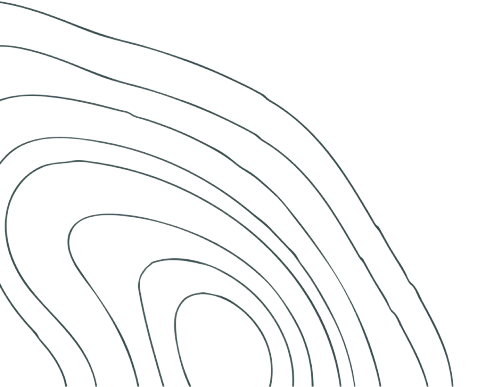 Download the app
Route search (300 000)
Community returns
Weather forecast
Avalanche bulletin
Race book
Creation of tracks
Topographic map (including IGN)