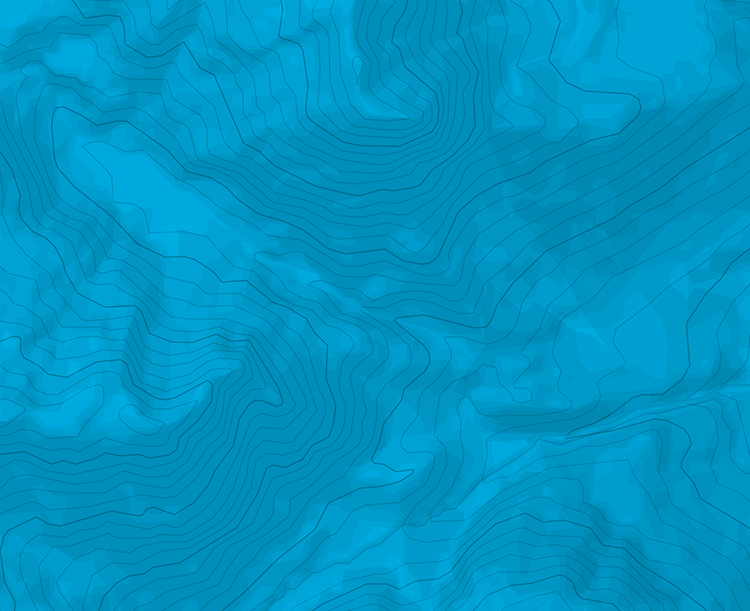 Cerro Rincón - Glaciar inferior
La ruta normal al Cerro Rincón pasa por la gran arista E del cerro, arriba del campamento de Salto del Agua. Hay varias formas de llegar a esta arista. El glaciar inferior es una.
Aproximación: Desde Vallecitos], conviene alcanzar el Salto del Agua] y usarlo como campo base.
El glaciar inferior y la cumbre: Desde Salto del Agua, cruzar en dirección N hasta alcanzar el glaciar inferior, al pié de la cara E del Cerro Rincón. Seguir esta base en dirección NW para alcanzar un collado poco definido en la arista E del Rincón.
Una vez en la arista, seguir la ruta normal pasando por la corta canaleta que da acceso al planalto. La ruta esta descrita aquí].
Bajada: Por el mismo itinerario o por la ruta normal (descrita aquí]).

The text and images in this page are available
under a Creative Commons CC-by-sa licence.