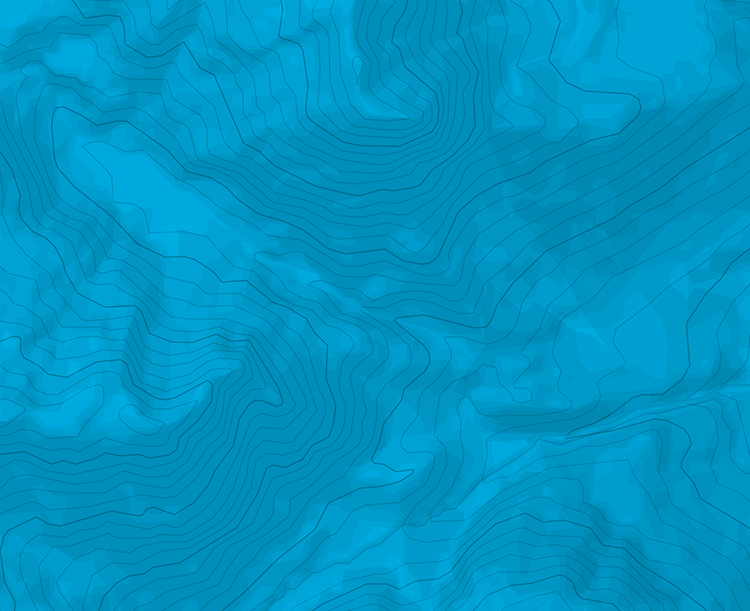 Dent d'Orlu - Cara SE - Durendalle
Larga vía similar a la vía "les Enfants de la Dalle" pero más sostenida. inicio 20 metros después de "les enfants de la dalle", algún metro a la derecha del agua que sale de la pared (nieve hasta muy tarde en la primavera, posibilidad de empezar por "les enfants de la dalle" hasta R4).
Los 14 primeros largos están en placa, 6a, siempre bonitas, y no solo con placas. equipamiento excelente. luego uno o dos largos más verticales, con un paso obligatorio para entrar en un diedro, jodido y peligroso, antes de salir an la arista que sigues hasta la cumbre.

The text and images in this page are available
under a Creative Commons CC-by-sa licence.