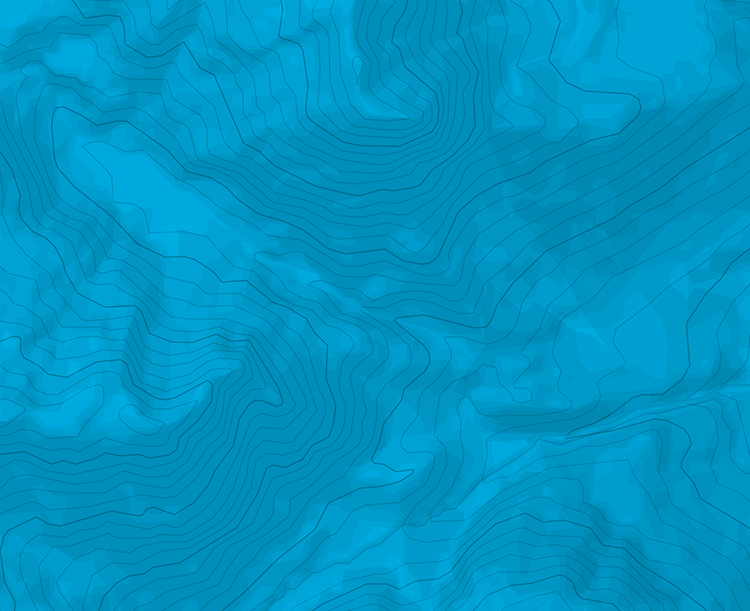 Ori Mendia - Larrauko lepotik
Larrauko pasoko aparkalekutik Mendebalderantz dijoan bidezidorra hartu, bide hau Ori Menditik Larrauko pasora dijoan gandorraren azpitik dijoa. Ori Mendiaren Hegoaldeko aurpegia zeharkatu mendiaren sorbalda antzerako bateraino (neguan abalantxa arriskua izan daiteke zeharkaldi honetan), bertatik gandor belartsua jarraitu gailurreraino.

The text and images in this page are available
under a Creative Commons CC-by-sa licence.