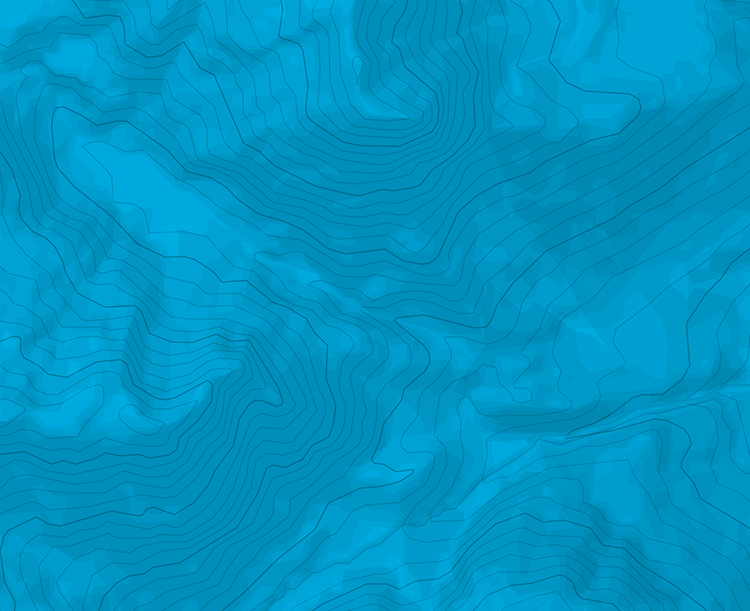 Breithorn (Saflisch) - de Grengiols
En voiture à Bächerhyschere 1053 m. parc à côté de la chapelle. Sentier balisé part de là. Monter par le sentier raide par Seng 1221 puis Meiggera 1942 puis Furgger le col 2451 m. Là tourner à gauche et prendre les pentes douces jusqu'au dernier sommet.
Pour la descente, le grand chemin est plus confortable !
Flore excep. entre 15 juin et fin juillet

The text and images in this page are available
under a Creative Commons CC-by-sa licence.