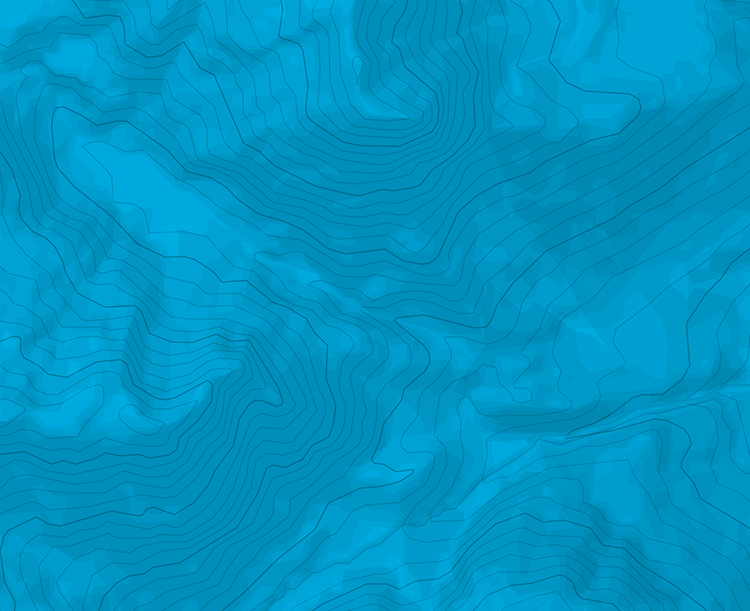 Petits Charmoz - via normal por el collado de la Bûche
Information
Min / max altitude
2000m / 2867m
Route type
return_same_way
Desde Plan de l'Aiguille o los chalets de blaitière, a por el glaciar de Nantillons y llegar al pie del corredor SW del collado de la Bûche (entre la aguja de l'M y Petits Charmoz). coger el corredor orilla izquierda (escaleras) para evitar las pedreras. Remontar el corredor (45° si hay nieve) hasta el collado. Desde el collado, remontar bloques hasta el pie de la cara NW de Petits Charmoz. atravesar a la derecha horizontalmente y llegar a la vertiente SW. después de pasar el nivel de la cumbre, remontar un sistema de chimeneas oblicuas a la izquierda y llegar a la cumbre.

The text and images in this page are available
under a Creative Commons CC-by-sa licence.