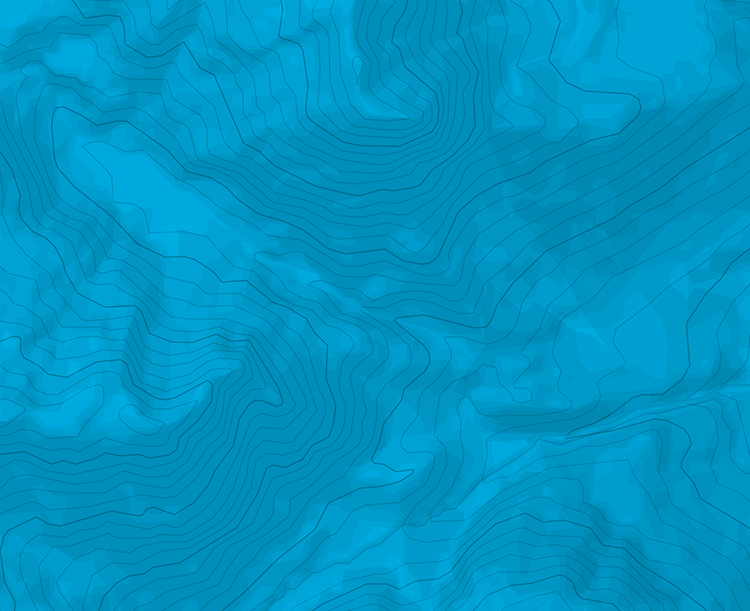 Acceso
acceso igual que la víal'alchimiste] pero no llegar hasta el final de la pista. para después de 1,5km de pista.
Pequeño hito discreto, OCEANO anotado de negro en la roca al pie del hito. Senda evidente que baja a una primera reunión donde esta anotado "black cimigniones" de negro. algún metro mas lejos a la derecha y mirando el mar, otra reuníon con un spit + mallon, un puente de roca, un arbusto y muchos cordinos enlazando todo : ya estás !
Desde la reuníon 4 rápeles : R5-R4 / R4-R2 / R2-R1 en travesía a la derecha de espalda al mar / R1-suelo.
Vía
L# | 6b+ | | L# | 6b+ | |
L# | 6b | | L# | 6a+ | | L# | 6b | |

The text and images in this page are available
under a Creative Commons CC-by-sa licence.