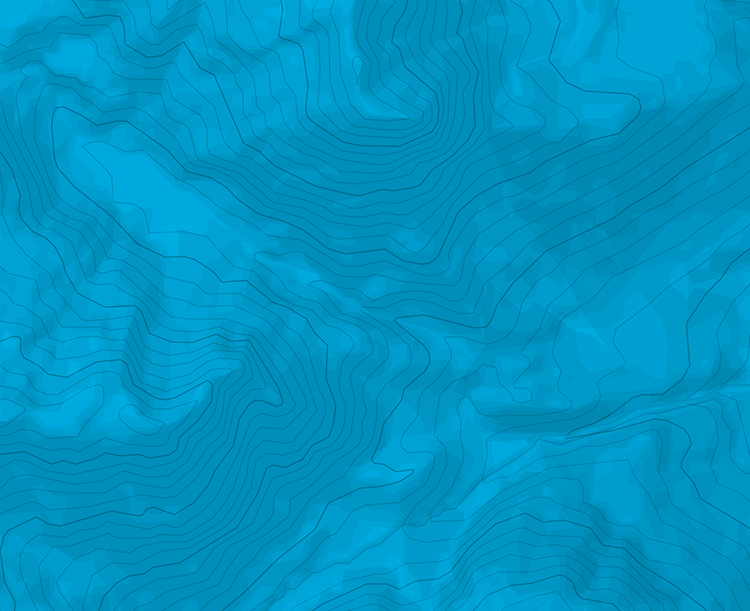 Information
Min / max altitude
1370m / 3418m
Route type
return_same_way
Gear
Coltelli e Ramponi possono essere utili
Great itinerary allows access to the Malavalle Glacier, the largest in the E Alps on the Italian side.
Ascent
From the Masseria - Maiern car park (Val Ridanna), cross the Ridnaunbach bridge, a forest road that runs NW to the Pian dell'Accla (Aglsboden) 1716 m. Go up a canal on the left to the slopes of the Ippeleskogel and then descend into a large morainic amphitheater. Continue in a Wdirection, staying on the left and passing a rocky barrier, to the right and slightly downhill you reach the flat glacier. In a NW direction you pass at the foot of the S ridge of the Cima del Bicchiere (Becher). Heading N, you will reach the now visible destination, leaving the Cima Libera refuge to the left. The summit cross is gained by crossing the steep central wall below the summit.
Descent
Same way.
Attention to the 11 km development of only climb!

The text and images in this page are available
under a Creative Commons CC-by-sa licence.