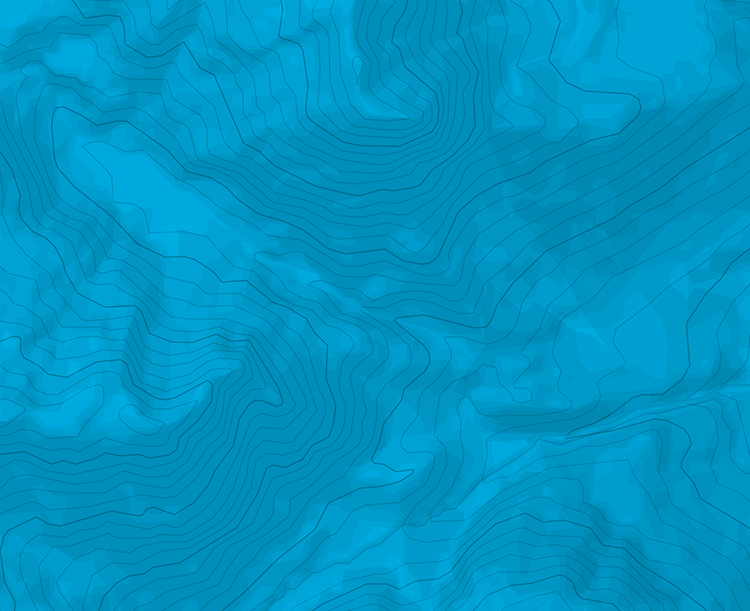 Piz Lad - Depuis Saint Martin
Montée
Prendre en direction du S afin d'atteindre l'alpage Wasmen (1522 m), toujours en direction du S longer la forêt jusqu'à une trouée (1700 m), la remonter vers l'W, un grand faux plat mène à une ferme (2010 m). Prendre ensuite direction SE, rejoindre un petit col (2420 m) juste avant une dépression assez marquée. Atteindre par l'épaule le sommet du Piz Titschal (2550 m), quelques mètres de descente à flanc puis une remontée de 100 m mènent au sommet du Piz Lad.
Descente
Par le même itinéraire.

The text and images in this page are available
under a Creative Commons CC-by-sa licence.