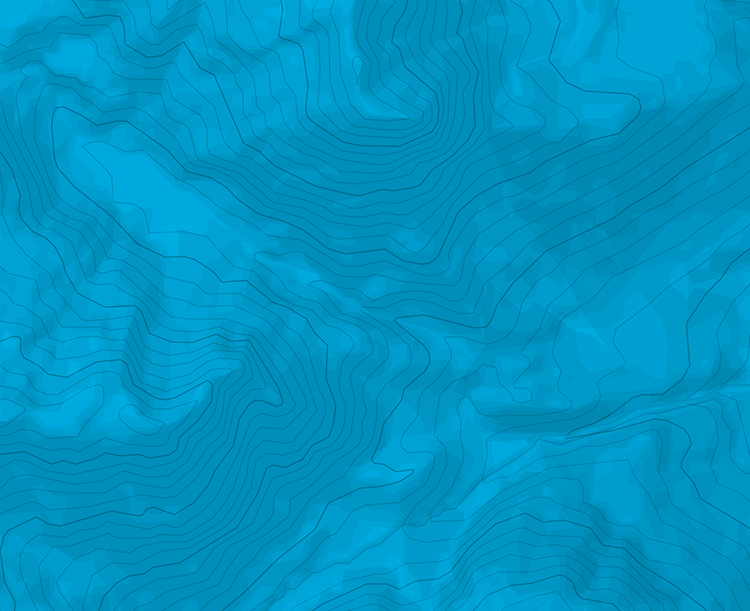 Mont Mounier - descente par le vallon de Lausa Bruna
Information
Min / max altitude
1019m / 2817m
Montée: Voie normale depuis Roya
Descente: Par la face N -> au-dessus de la Barre N du Mounier. La contourner par l'W. Passer sous le point 2552 m, descendre un couloir légèrement au N de ce point. Puis suivre le vallon jusqu'à 1700 m env., puis sortir par le sentier rive gauche par Lausa Bruna, puis dans la forêt en coupant le sentier. Vers 1400 m, on peut suivre une route forestière récente non signalée sur la dernière édition IGN. arrivée au pont 1019 m.

The text and images in this page are available
under a Creative Commons CC-by-sa licence.