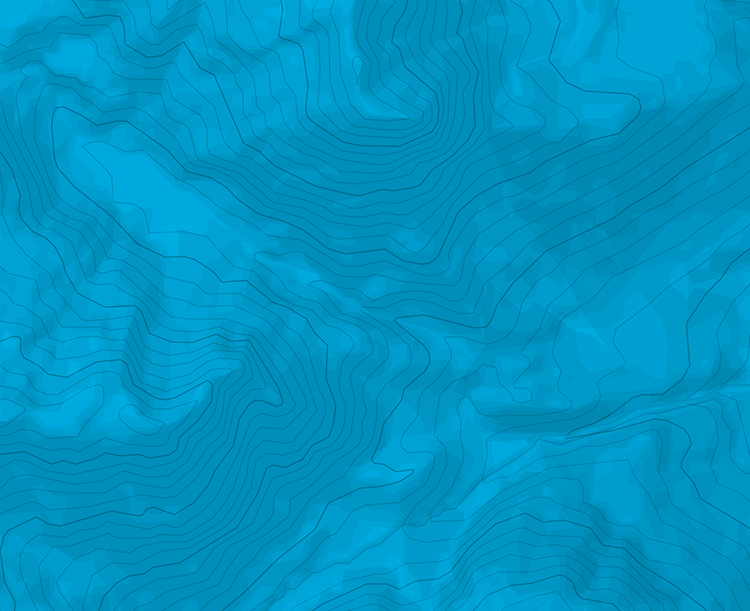 La Boulmich
L'itinéraire suit une ligne évidente dans la face, visible depuis le parking.
L# | 5c | Belle fissure rouge. Un pas dur pour sortir de la grotte à mi-hauteur. Relais confortable. L# | 5c+ | Renfougne. L# | 5b | Courte traversée à gauche. L# | 5a | En ascendance à gauche.

The text and images in this page are available
under a Creative Commons CC-by-sa licence.