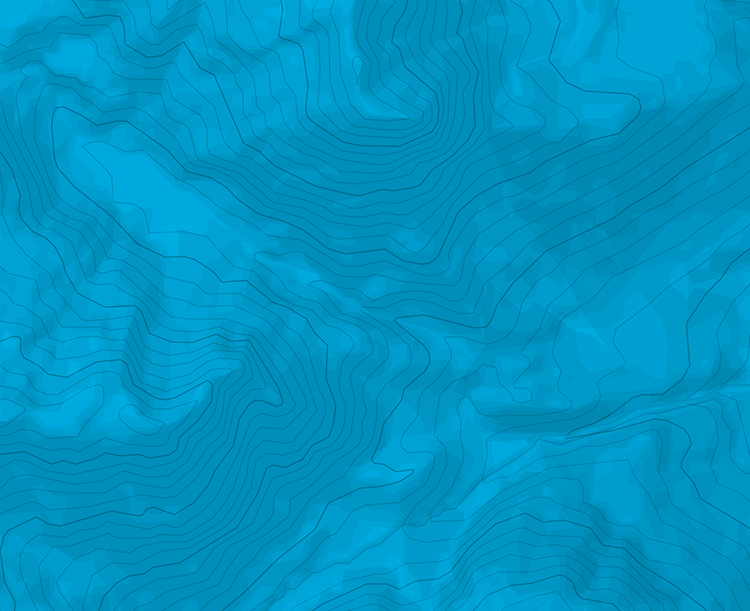 La Serpentine - Face W d'Arolla par le Pas de Chèvre, le col de la Serpentine, retour par le glacier de Tsidjore Nouve
Information
Min / max altitude
2455m / 3789m
Face "secrète" d'Arolla, bien visible du Mont Blanc de Cheilon ou de l'W…
Montée 1
D'Arolla, prendre le téléski de Fontanesse 1 et gagner le Pas de Chèvre. Remonter le glacier de Tséna Réfien (voie normale du Pigne d'Arolla) et passer le col de la Serpentine 3547.
Descente 1
Descendre son versant SW pour atteindre la base de la face W de la Serpentine vers la cote 3400.
Montée 2
Remonter le couloir et la face qui lui fait suite pour déboucher sur la croupe SSW à 300 m au SSW du sommet.
Descente 2
Descente par le même itinéraire de la face W.
Montée 3
Remonter au col de la Serpentine
Descente 3
Glisser sur le large plateau direction ENE pour descendre la rive gauche du glacier de Tsidjore Nouve au bas duquel on rejoint les pistes d'Arolla.
À ce jour, 2 lignes connues et skiées. Ligne de droite (en violet sur la photo) skiée le 26.1.2008 Ligne de gauche (en rouge) skiée le 8.4.2017

The text and images in this page are available
under a Creative Commons CC-by-sa licence.