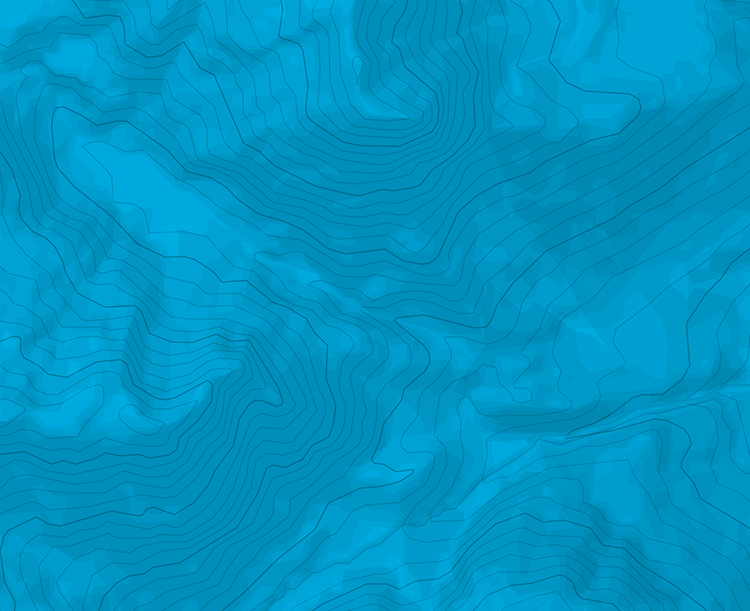 Montagne d'Outray - Couloir SW
Information
Min / max altitude
1200m / 2346m
Montée
Monter au sommet par un des itinéraires classiques.
Descente
Du sommet, à la sortie du couloir (40°/100m) aller sur le Pas d'Outray (2181 m). Continuer sur 20-30 m avant de plonger dans la pente. À 2100 m environ passer sur la droite. Attaquer un nouveau couloir. Au plus étroit, il fait 7 m, 40°/100m au départ. Après il est plus large (pas forcément skiable sur toute la largeur) et 30-35°. Couloir relativement rectiligne bordé d'épicéas, il sort au lieu-dit le Darbelay à environ 1250 m.

The text and images in this page are available
under a Creative Commons CC-by-sa licence.