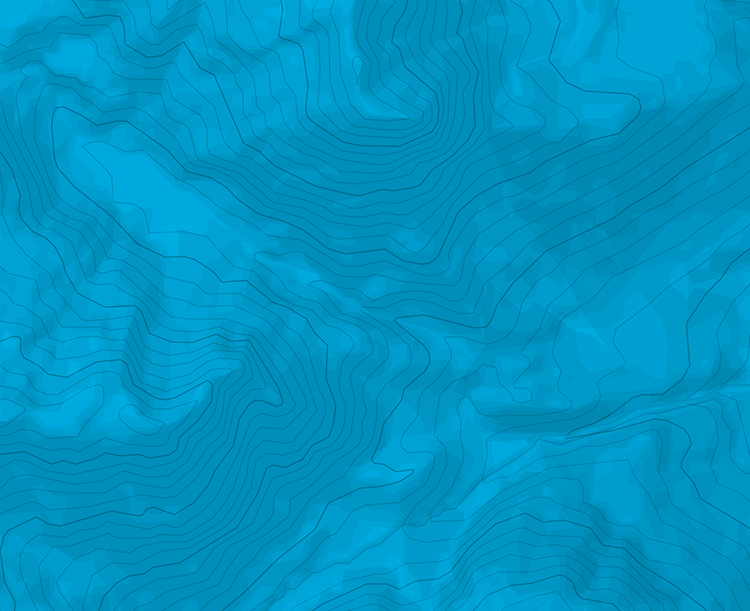 Rocher de Bellevarde - Face E
Départ de la station inférieure du téléphérique débrayable de l'Olympique et suivre de là sur toute sa longueur la piste noire du Stade Olympique de Bellevarde puis de la Face Olympique de Bellevarde. Arrivé au sommet du téléphérique à 2700 mètres d'altitude, prendre la direction du N vers l'ancienne gare amont de l'ancien téléphérique de Bellevarde, continuer ensuite sur les escaliers et rejoindre ensuite l'antenne. Des équipements sont déjà sur place comme des câbles en acier afin de passer en toute sécurité les dalles rocheuses.

The text and images in this page are available
under a Creative Commons CC-by-sa licence.