Details
Acceso y vuleta
Igual que Etat d'urgence] del cual cogemos los preciosos y terribles rápeles. La línea de rápeles esta 50m al E de la cruz de Devenson. notar un quimico que permite proteger para llegar a 1.o rápel.
en el último rápel (Rp5, 50m), de lo contrario a Etat d'urgence, bajar hasta abajo en el eje cuidando a las casi-inevitables caídas de piedras. dirigirse luego en ligera ascendencia a la izquierda (W) sobre 30m para tropezar con la cara de roca gris. se ve un quimico. La línea de Etat d'urgence es la de encima a la derecha en una pared blanca.
Vía
L# | 6a | Bonita placa vertical. L# | 6c | Inicio fácil pero final muy tecnico con pequeñas presas. L# | 6a | L# | 6c+ | Inicio atlético (6b/6b+) luego menos vertical pero con un paso delicado (6c+, quiza 6c cogiendo un poco a la derecha). L# | 6c+/7a | Largo vertical con presas francas (6b/b+). Final con un corto blocage violento (6c+/7a). L# | 6b+ | Bonito largo con presas francas. Corta zona un poco mas técnica.
Ver version francesa

The text and images in this page are available
under a Creative Commons CC-by-sa licence.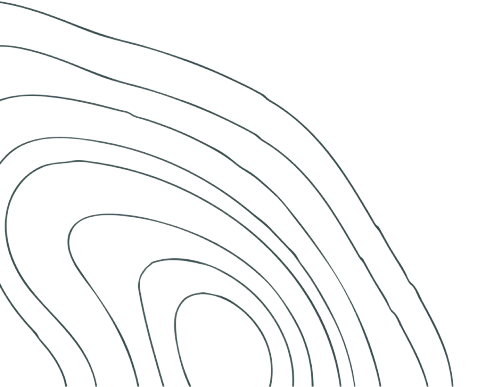 Download the app
Route search (300 000)
Community returns
Weather forecast
Avalanche bulletin
Race book
Creation of tracks
Topographic map (including IGN)