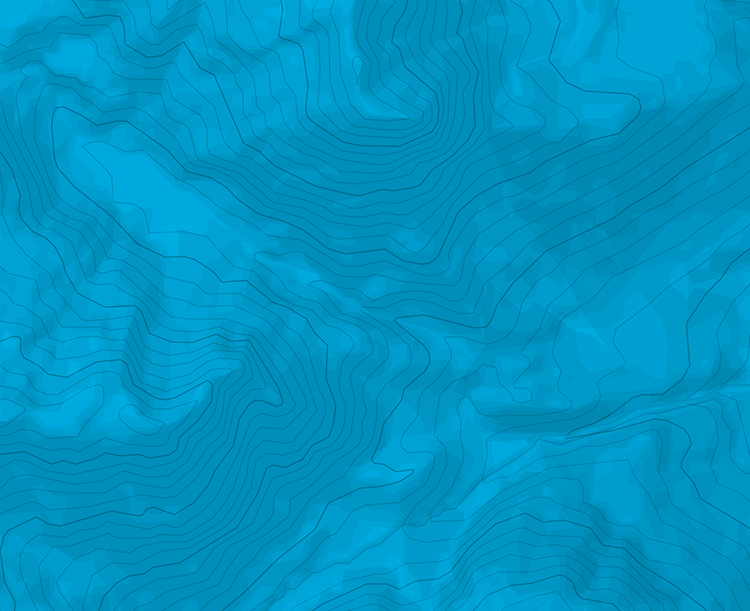 Verdon - Escalès - Jardin des Suisses - En route pour nulle part
Information
Route type
return_same_way
Gear
14 cintas expres ver version francesa
Acceso
Desde arriba, por los rápeles de Bottes surbottes]. Desde el pie de los rápeles, seguir un sendero sobre ~40 metros, hacia arriba (Este), bajando un poco. pasas el inicio de Gueule d'amour]. Al pie de una pared enlucida y vertical, primer punto a ~4m.
Itinerario
L# | 6b+ | L# | 6a | El largo llega a una cornisa. Reunión R2 bien a la izquierda. L# | 7b>6bA0 | L# | 6c | L# | 6a+ |

The text and images in this page are available
under a Creative Commons CC-by-sa licence.