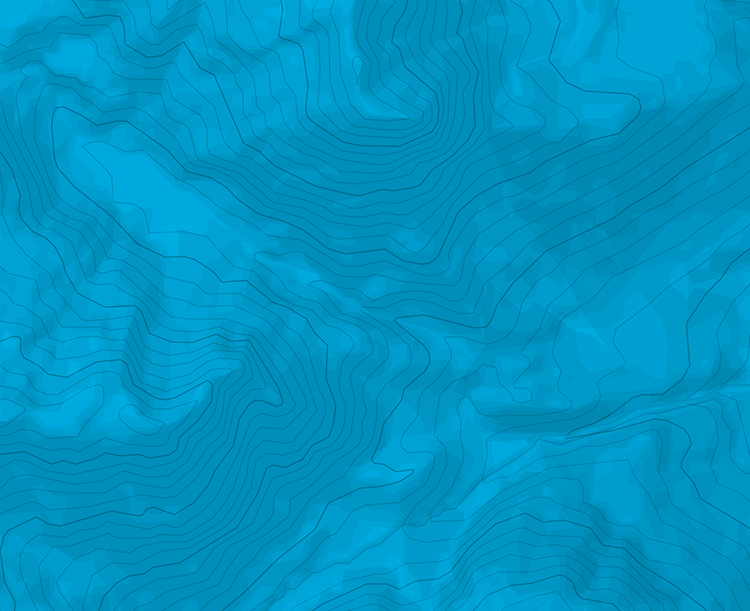 Djebel um Ejil - A Crack in the Back
Approche
La voie se situe 30 m à droite du début de la rampe d'accès à The Beauty / Alan. La ligne de fissure est évidente, c'est la première fissure abordable après la zone très raide qui surplombe la rampe.
Voie
L#1 | 4+ | 35 m | L#2 | 4 puis 3 | 35 m | L#3-5 | 3 | |
Descente
Rappels en partie équipés mais déconseillés (coincement assuré) Revenir à pied par l'éperon SW
La fissure est très propre, le rocher autour très sain et très travaillé. Protection facile.
Accès
À pied depuis Rum.

The text and images in this page are available
under a Creative Commons CC-by-sa licence.