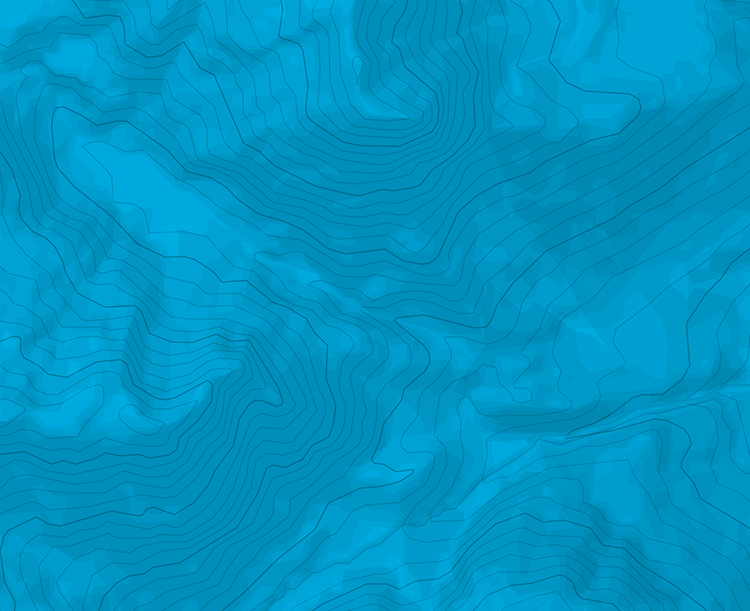 Tête d'Aval de Montbrison - Cadavres exquis
Information
Min / max altitude
1500m / 2500m
Route type
return_same_way
Acceso
Desde el parking al lado del bloque grande, seguir en la pista forestal que sale a la izquierda antes del bloque y sube recto. Al final de la pista (200m), atravesar un río a la izquierda y coger el sendero de abajo en direccíon de la fuente "Marcellin". Seguir este sendero hasta la fuente Marcellin (agua). Remontar le montículo claro que sube desde la fuente Marcellin (a la derecha en el hito) hasta tropezar con la pared. inicio en la cumbre del monticulo claro que sube hacia la pared desde la source Marcellin. es la vía a la derecha del pilar.
Itinerario
L# | 6a+| L# |5+/A0| L# | 5| L# | 6b| Vire L# |5+| L# | 3| Vire L# | 6b| L# |5| Vire L#9 |-L10| 4+, cornisa 5 L#11 | 6a/A0| L# |6a+|
Descenso
En rápeles en la misma vía.

The text and images in this page are available
under a Creative Commons CC-by-sa licence.