Min / max altitude
2570m / 3673m
Gear
• 3 ice screws • Some slings • A few nuts and friends
Details
Can be seen from the valley; the Mettrier ridge is an elegant way to climb the Dômes de Miage. It is normally climbed early in the season when the upper part is still snow and not ice.
Route
From the Plan Glacier hut (2713 m), descend for 180m to reach the Plan Glacier plateau, on the Miage glacier.
Three options:
The complete ridge Cross the glacier to reach the pedestal at the base of the ridge (2570 m). From there climb the ridge, mostly by following the crest, looking for the easiest line, (nothing should be harder than 3b), then the snow slopes. You come out to the E of Col des Dômes (about 3620 m). Follow the easy ridge to the left, (E,) to reach the highest point of the Miage.

Small variation at the start Start as if going to the couloir of the Lenoir variant and turn off to the right to go up a ribbon of snow for about 150m to where it joins the ridge at a little col, (2950m.) This is the most popular variant, as it avoids the suspect rocks of the "complete" and remains in condition longer than the Lenoir.

The Lenoir variant From the Plan Glacier plateau on the Miage glacier, one can easily identify the couloir of the Lenoir variant. It is between the upper part of the rock pedestal of the Mettrier ridge, (which is on the right,) and a band of seracs, (which is on the left.) Climb this couloir for 400m until it joins the Mettrier ridge.
Descent
By the Col des Dômes and the Tré la Tête glacier to the Conscrits hut (2h).
Classic traverse of the Dômes de Miage and the Bérangère to the Conscrits hut (3h).
On skis by the Armancette glacier. (See French version for more information.)
Descend by the NE ridge to the Col de Miage to traverse to the Durier hut (1h), mixed (1 abseil of 20m possible), and return via the Plan glacier hut.
• The final snow slope gets the sun relatively early. Start early !
• About 600 m on rock and 400m on snow and mixed for the complete ridge, varied but the difficulties homogeneous.
• Recommended to do early in the season by the "small variation", when the rocks are frozen in place.
• Height gain from the Miage glacier to the E summit :1123m.

The text and images in this page are available
under a Creative Commons CC-by-sa licence.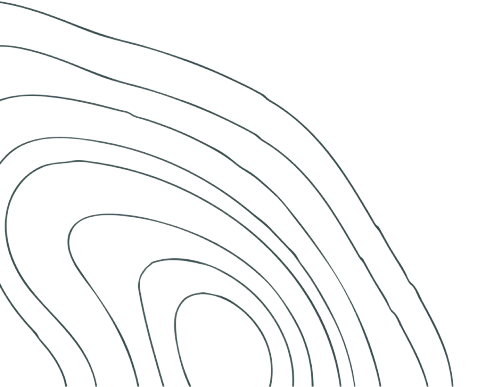 Download the app
Route search (300 000)
Community returns
Weather forecast
Avalanche bulletin
Race book
Creation of tracks
Topographic map (including IGN)