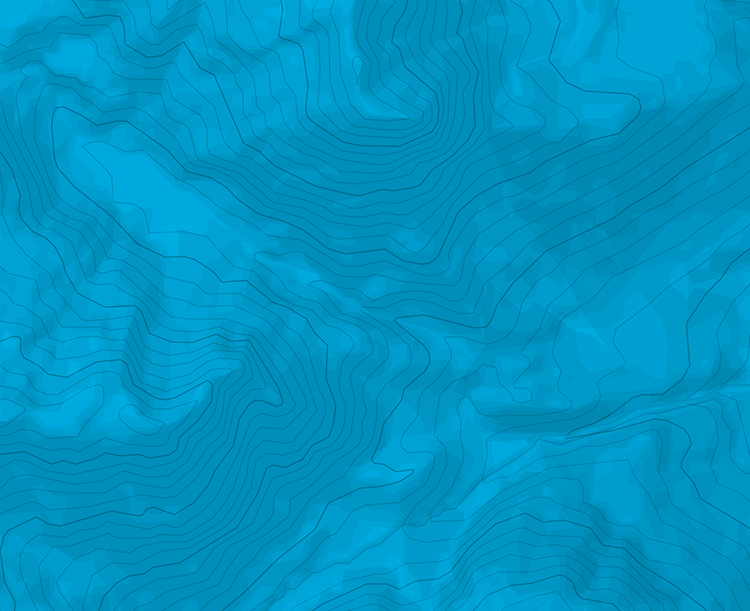 Pointe Lachenal - Harold et Maud
Information
Min / max altitude
3300m / 3776m
Route type
return_same_way
Gear
- 1 jeu complet de friends (du #0,3 au #3) en doublant le #1 et #2 - 1 jeu de câblés - Sangles
Approach # 1h
From the Aiguille du Midi, go down the E ridge to 3670m, pass the bergschrund and descend onto the Col du Midi plateau. Head for the gap between the Gros Rognon and the Pointe Lachenal. Go down the Geant glaacie slightly and turn right to reach the foot of the SE spur of Pointe Lachenal. The route climbs this, to the left of the Contamine route. Cross the bergschrund, variable.
Route
L# | 5c | Start at a little platform, where you can put on your rock shoes. Corner to the left followed by a nice crack. Come back to the right after the crack. L# | 5a | Up to the right then avoid the overhanging corner of the Contamine route by going left, broad ledge with nut belay or slings higher up. L# | 5c | Superb crack going up to the left, belay on bolts at the exit.
L# | 5c | Traverse to the right on flat holds to reach a crack which you climb to the foot of the crux pitch. Good climbing
L# | 6a+ | Parallel cracks in a steep, 8 to 10m wall, then large flakes. Belay to the right of a slab above the wall. L# | 5b | Crack system in the slabs directly above. L# | 5a | A series of flakes above the belay then up leftwards to a notch, (window.) (A 20m abseil from slings brings you to 1st abseil point, linked chains.) L# | 5b | Corner then slab climbing trending left.
Descent
There is an equipped, (bolts and chains,) abseil line, independent of the routes. It is to the right of Harold et Maud and to the left of the Contamine route. Some of the are abseils are long (50m,) particularly on the steep section where the belay point is well to the right to avoid the rope jamming in a large flake on the left. If you have climbed with your sacs, then from the summit descend N a short, steep slope, (can be icy at the end of the season.) From here the route is obvious to the Aig du Midi. From the foot of the route it takes about 1h30 (+460m) back to the Aiguille du Midi.
Faces SE, gets the sun early. The belays often need reinforcing with slings/nuts/friends. You need to like cracks, know how to jam and to place protection. The route may take a lot longer if there is still snow or melt water.

The text and images in this page are available
under a Creative Commons CC-by-sa licence.