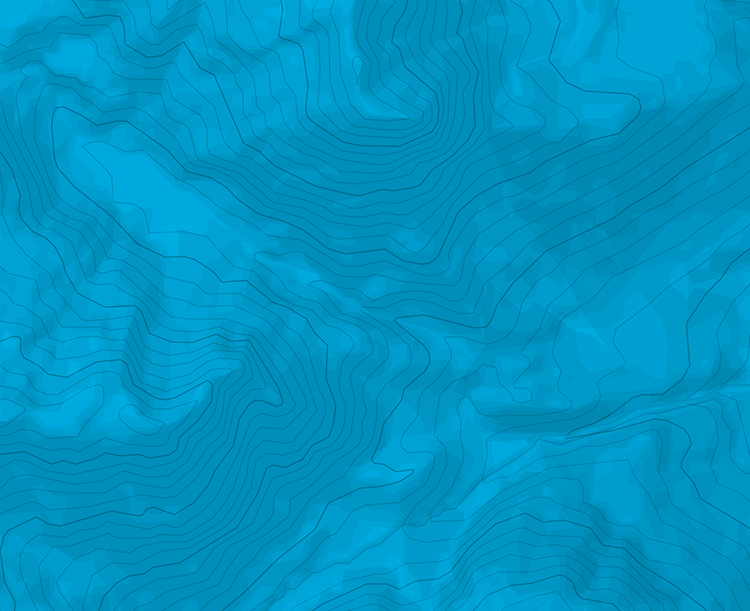 Information
Min / max altitude
1417m / 1900m
Route type
return_same_way
Gear
10 cintas expres casco (cuidado a los rebecos) cuerda 2×50 m si rapelamos
Approach
From the car parking at Tre-le-Champ take the Chéserys path which leads to Lac Blanc via l'Aiguillette d'Argentière. After about an hour and when the path climbs up in rounded steps, take a faint path on the right to join the path along the base of the cliff. The start is 150m to the left of the Voie Bleu, (which goes up the centre of the cliff, bright bolts), and slightly lower down, at the level of a stepped, yellowish slab.
Route
L1: 4b. slab L2: 4b. slab L3: 3c/4a: Sloping corner, pleasant L4: 3c: Short pitch on easy angled slabs, can be combined with Pitch 5, ( a full 50m). L5: a short vertical rock step, (1 move of 4c) then slab climbing.
Descent
Abseilling down the route, three abseils of 50m from belays 5, 3, and 2.
• Good rock for the grade, well bolted, great views, gets the sun, what more could you want?

The text and images in this page are available
under a Creative Commons CC-by-sa licence.