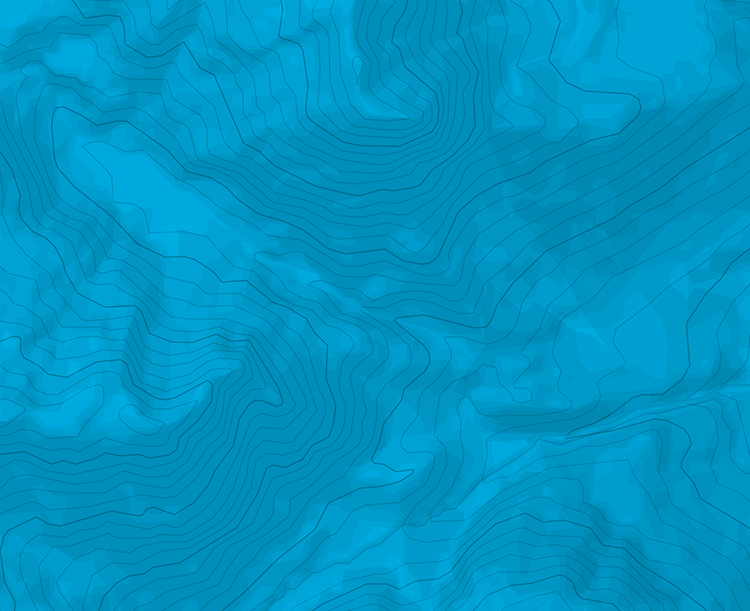 Stoney Clove - The Entertainer
Information
Min / max altitude
670m / 670m
Gear
Ice tools, 50m double rope
Form below described parking follow the road for ~500m, pass a historical marker telling about the large forest fire in 1873. Continue about 15m and zig zag up the slope, which will bring you up to the base of Entertainer, the biggest flow of ice above you (see photo). 3 cascades to the left (S), you'll find 'Little Black Dike' (see Photo) and diagrams of outing #10562
Climb the obvious left-facing corner.
Access: From New York City take N Interstate 87 towards Albany At exit Kingston/Woodstock (#19), take a left on #28, pass at Woodstock (yep, the real one) until ~Phoenicia and turn right on #214 N. See http://maps.google.com/maps?q=42.165,-74.201667+(Catskills,+Stoney+Clove)&ie=UTF8&om=1&z=11&ll=42.188847,-74.187927&spn=0.271678,0.720978&iwloc=addr for more details. Other website: http://www.rockclimbing.com/routes/North_America/United_States/New_York/Catskills/Stony_Clove/Little_Black_Dyke_84120.html

The text and images in this page are available
under a Creative Commons CC-by-sa licence.