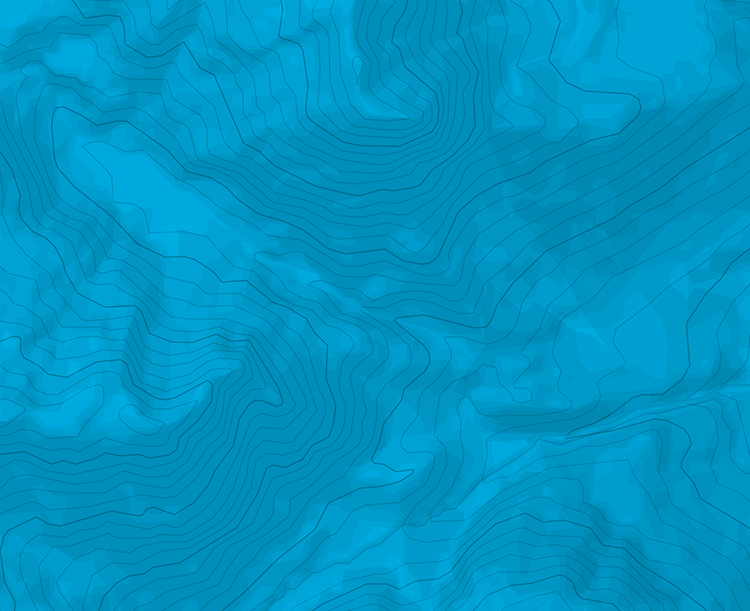 Vallon du Fournel - Grand Bleu - Grand Bleu
Approche
Suivre la route du fond de vallée. Aux chalet de Basse Salce, traverser le torrent (petit pont), le longer et monter au mieux versant N en direction du ravin de l'alpet jusqu'à atteindre le pied des cascades bien visibles (300 m de dénivelé, 45min). Le secteur comporte deux cascades, "Grand Bleu" et, 100 m à droite, Balade du piaf].
Itinéraire
L# | 75° | | Courte longueur L# | 80° | | Quelques courts passages verticaux
Descente
En rappel dans la cascade (abalakofs)

The text and images in this page are available
under a Creative Commons CC-by-sa licence.