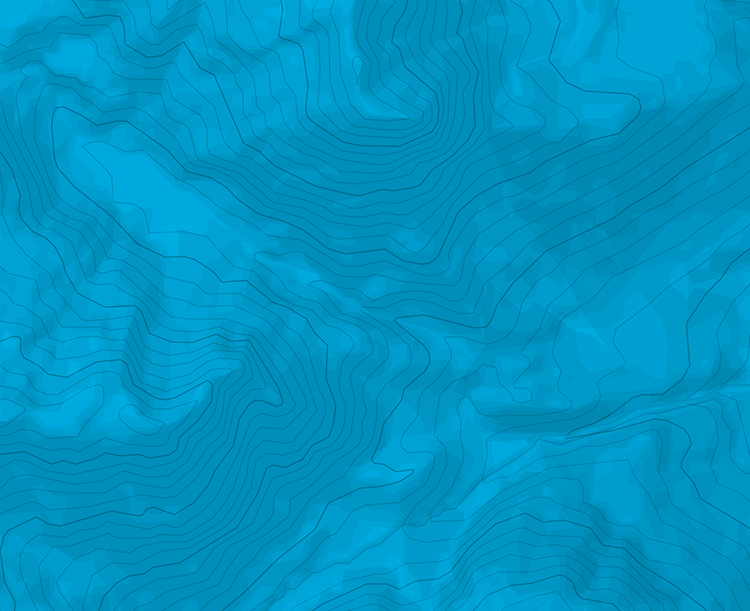 Presles - Fhara Kiri - Taoudeni
Information
Min / max altitude
600m / 901m
Gear
Taoudeni está equipado P1. pero, podemos subir L3 y L4 sin usar los parabolts, mediante 5 friends desde 0.5 hasta 2.5 WC y algún fisurero mediano.
Taoudeni para en la cornisa mediana, pero permite evitar la primera parte fastidiosa de Trichaphénops.
Acceso## 30 min
Acceso & bajada : sector Fhara Kiri].
Itinerario
L#| 6a| 20m | Inicio igual que la vía "cousins" (anotado de rojo): cuerda fija luego seguir la línea de spits a la izquierda de la fisura grande| Rápel posible en R1. L#| 6c | 20m | Seguir los parabolts (6c>6bA0)| Reunión con cadena. L#| 6b | 30m | Travesía a la izquierda luego una preciosa fisura en roca roja |Reunión con cadena. L#| 6a | 30m | Todo recto|Reunión con cadena. L#| 4c | | Llegar a la roca mediana| Reunión con cadena.
Descenso
En la cornisa, podemos :
seguir por Trichaphénops]
seguir por Les Singes en hiver]

o bajar en 3 rápeles.

La vía ubica poco después del pilar, pasa pronto en la sombra.
!! La asociación VTNO para apoyar a todas estas actiones.

The text and images in this page are available
under a Creative Commons CC-by-sa licence.