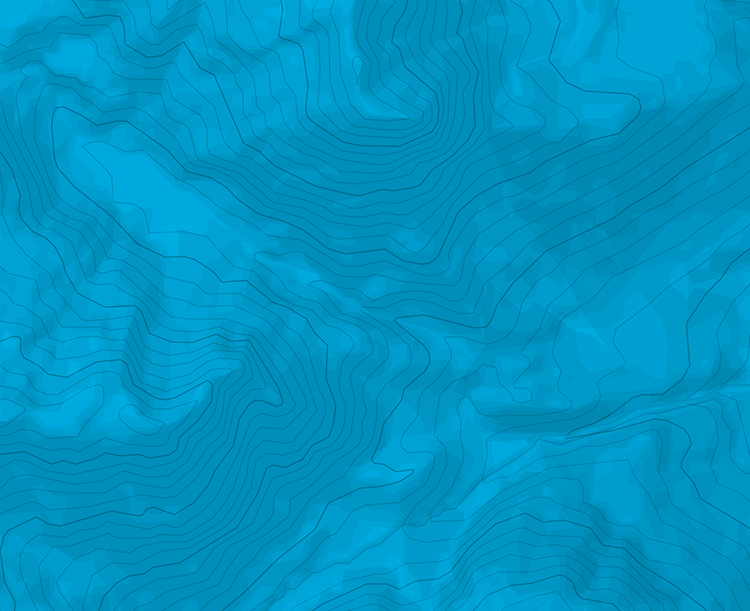 Rumbling Bald Mountain - Southern Boys Don't Wear Plaid
Information
Min / max altitude
200m / 700m
Gear
Les locaux grimpent avec un brin à simple de 60 m, le suivant tirant un second brin pour les rappels. Mais 2 brins à double de 50 m font l'affaire. Pour les voies traditionnelles, à titre indicatif, vous pouvez prendre 2 jeux de coinceurs, 2 jeux de friends, et quelques sangles. À vous d'adapter suivant le type de voies.
Subida
Desde el parking, seguir en la pista y el sendero para llegar a la pared. pasas en medio de bloques que pueden interesar los que suben bloques.
A la derecha, el sector ultra-clásico de Cereal Buttress con vías de todos los niveles. siempre habrá un escalador para guiarte en las vías.
Shredded Wheat (511.a). Clásica de la fisura de dedos. Pequeño friend y fisurero necesarios. Fruit Loops (5.7, 2 largos). Ideal para iniciar. Rápel con anclajes. Granola (5.8+, 2 largos). Rápel con anclajes. Frosted Flake (5.9+). precioso dülfer no puedes volver para atras
A la izquierda : Southern Boys Don't Wear Plaid (5.11+). FANTASTICO. Un techo no tan difícil como lo parece. acceso por arriba posible viniendo desde la izquierda. Reunión en el árbol.
Mas arriba Mad Dog (5.12a). Una línea mixta con 2 spits pero es Tradicional (camalot 0,3 a 1 o 2). Hanging Chain (5.12b). otra línea mixta que Yon Lambert califica de "world class route".(una vía de clasa mundial)
Bajada
rapelando en un árbol o con spits puestos para evitar destruir los arboles.

The text and images in this page are available
under a Creative Commons CC-by-sa licence.