Min / max altitude
1476m / 2369m
Gear
Cuerda - en ensemble 20 como mínimo ver version francesa
Details
An enjoyable route that has good in-situ protection. A classic at this grade. Great views of Mont Blanc.
Approach # 1h30
From the Col de Aravis, (main car parking) go SW to the farm 300m away. By pass it on the right and follow a very faint path through the fields behind. Continue upwards, trending slightly rightwards, until you reach a path which starts at a cairn on top of a boulder. The path goes slightly to the right then goes up the bed of the torrent descending from the "combe à Marion". The path again goes diagonally rightwards in line with a vertical cliff, to by pass a slabby mound. Then follow a weakness in these slabs horizontally back to the left to the start of the route. This can be recognised by a belay with two bolts at the foot of an easy angled slab with runnels and more bolts above.
Route
L#1 | 3b | Slab and broad groove L#2 | 4a | Start slightly to the right L#3 | 4c>4aA0 | Chimney. Short section (<3m) with bolts every 1m. L#~ Walking with grassy and easy slabs to reach the start of the ridge proper. L#~ The route now follows the crest of the ridge, bolts indicating the way. L#4 | 3a
L#5 | 3a
L#6 | 4a | Start to the left of the ridge L#7 | 4a
L#8 | 2c
L#9 | 2c
L#10 | 3a
L#11 | 3b
L#12 | 4a
L#13 | 4c
Descent
From the summit go straight down the slope on the right, NW, cairns, towards a small col between the Dent du Chatelet (2356m) and the Pointe Blonnière (2369m). Then go to the right between two large boulders, climb down a little ravine, initially on the true left, (2 bolts, the first with a bit of tat,) then the right bank (2 bolts.) Go down the scree in the cwm to reach the start of the climb and the approach route.
The ascent and descent of the scree is awkward. Careful if descending in the mist. The limestone is generally very good, though less so in the last quarter of the route.
The route should take about 2h30, though is very popular so may take longer. (5-6hrs car to car.) Escape possible to the right after pitch 3 after pitches 10 and 11.

The text and images in this page are available
under a Creative Commons CC-by-sa licence.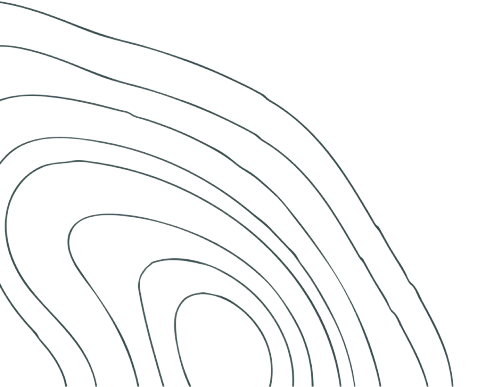 Download the app
Route search (300 000)
Community returns
Weather forecast
Avalanche bulletin
Race book
Creation of tracks
Topographic map (including IGN)