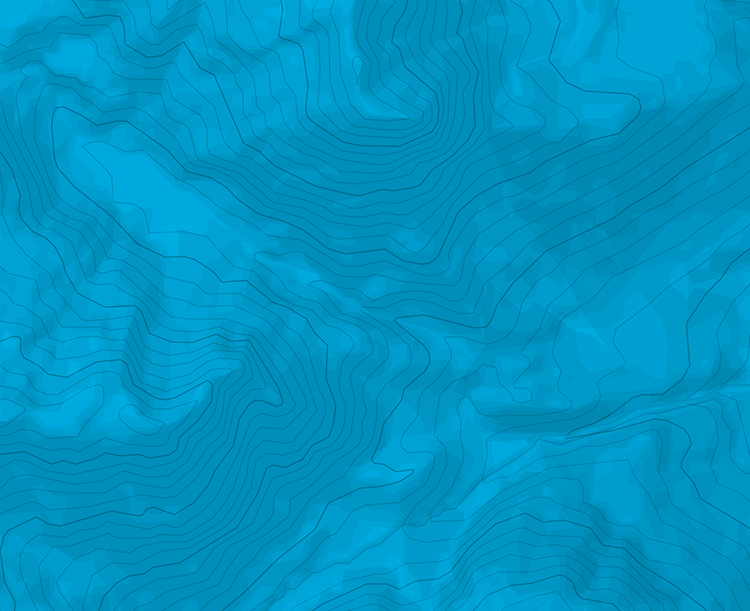 Gholleh-ye Kondor - arête SE depuis Varish
Montée : Du parking à l'entrée de Varish (2210 m), emprunter la piste carrossable à l'extrémité SE du parking qui s'élève en lacets au-dessus du village. Après 5min, emprunter la piste qui part sur la gauche et qui monte en lacets jusqu'à la crête (2360 m, 30min). Remonter ensuite cette crête vers le NNW en restant au maximum sur le fil. On atteint un premier sommet marqué par un cairn à 2815 m (1h30). Continuer à suivre la crête pour atteindre, après une courte redescente, un deuxième sommet marqué d'un cairn (2840 m, 1h45), et enfin le plus haut sommet (2860 m, 2h00).
Descente : Suivre l'arête N jusqu'à un col (2670 m) qui permet de rejoindre le talweg du versant E. Suivre le talweg où l'on retrouve rapidement un sentier qui permet de retourner au village de Varish.
Itinéraire en grande partie hors sentier.

The text and images in this page are available
under a Creative Commons CC-by-sa licence.