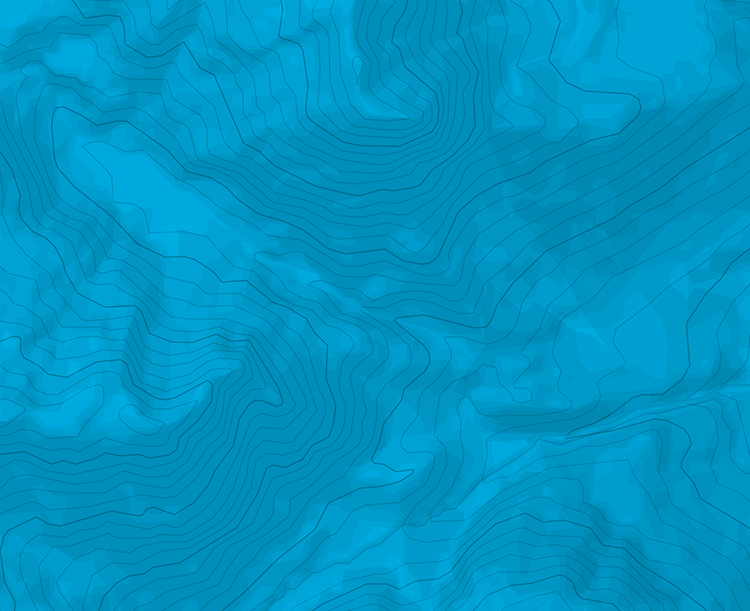 Cheselenflue - stairway to heaven
Information
Min / max altitude
1300m / 2058m
Gear
Rápel de 100m Camalots de 0,5/0,75/1,0 10 cintas expres
Montée # 1h http://www.chmoser.ch/trips/berichte/images/Flaschengeist.pdf Du pont de la Cheselen , monter tout droit , passer la cloture et remonter dans la forêt en ascendance à droite, à la sortie de la forêt rejoindre le pied de la face .Longer la falaise sur sa droite , passer devant la voie Flaschengeist, la voie se trouve 200m après , marque de peinture rouge. Voie L# | 6a+| Départ délité L# |5c+| Après vous n'avez plus le choix , il faut rejoindre la vire L#| 6a| L#| 6c| L# | 6c+| L# | 6b| L# | 6a| Largo de acceso a la cornisa L# |4b| Travesía en 4b que permite llegar a la línea de rápel de Flaschengeist L# |5b| Travesía en 5b no tan fácil L# | 7b| En libre 7a con 1 punto de ayuda, preparar un camalot de 0,5 en la salida L# | 6c+| Reunión poco comoda L# |6c+| L# | 6a| Wandbuch ,gracias Sami L#| 6b+| Los dedos duelen itinerario de acceso por el camino clásico del acantilado de izquierda desconsejable. Descenso rapelando , los 3 priemro en la vía, luego en Flaschengeist. bajada difícil desde L2.
La vía esta bien equipada, pero no lo tipico del acantilado de izquierda. 1 juego de friends o de Camalots puede ser útil.

The text and images in this page are available
under a Creative Commons CC-by-sa licence.