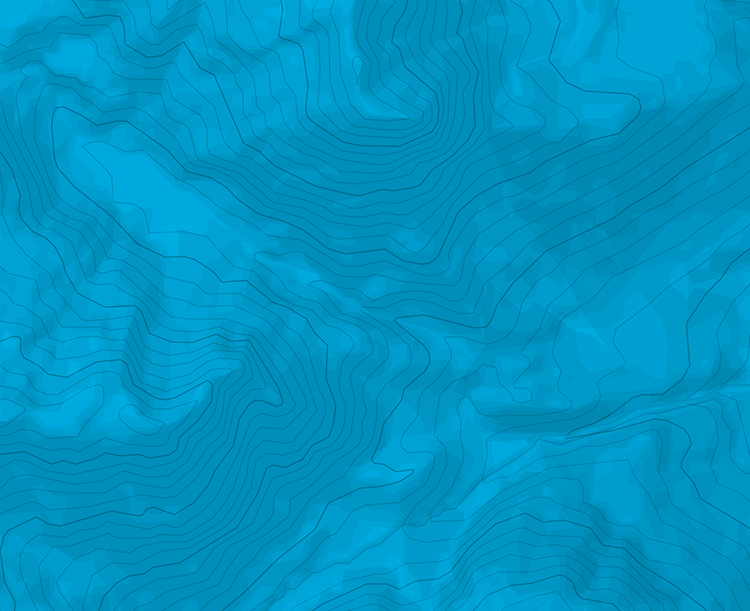 Trident du Tacul - Lépiney route
Information
Min / max altitude
3400m / 3639m
Route type
return_same_way
Gear
No. 4 camalot useful to protect the crux
Approach
Start from either the Aiguille du Midi cable car or the Torino hut. Go to the left of Trident du Tacul and climb up the gully separating the Trident from the Chandelle for about 100m until it is possible to get on the rocks on the right.
Route
Firstly on the SW face where a series of ledges and steps, (3/4) brings one to a large ledge, (there are some slings and pegs which indicate the right route,) keeping always on the SW face which is below an area of whitish rock. It is possible to leave the sacks, etc here, to be recovered on the descent. Traverse the ledge to the right for 20m. Then climb obliquely rightwards to a large boulder, traverse to a vague gully corner, (some in-situ pegs), and gain the ridge (5c) to find a belay with a bolt. The crux. Go onto the E face and trending rightwards take the easiest line to reach the upper terraces (3/4). Climb the chimney on the right (4b,) (not easy to protect until a welcome peg,) then the crack that follows and a corner (4c) directly below the gap between the central and south summits. Go up to find a large terrace, (some piled stones allow smaller climbers to reach the holds on the ridge!) Then make an easy, but exposed traverse to the left to finally reach the summit, (peg and sling just before the traverse.)
Descent
There are many options but the best, especially if you want to recuperate your things from the large ledge is: The first abseil point is just below the summit, (a ring and a bolt.) Abseil down the route "Les Intouchables" (bolted belays). The second abseil point is on a large, detached pillar, (impressive.) The rest is obvious to the large ledge, (2 abseils straight down, one which starts to the left.) From there find the next abseil point, (bolts) which is in the same line as the previous abseil. Make another two abseils to the foot of the climb.
The 5c section is easy to protect (No.4 camalot useful).

From the foot of the Trident, the quickest, (most expensive,) way is to go to the Torino hut and take the panoramic telecabins to the Aig du Midi.

The text and images in this page are available
under a Creative Commons CC-by-sa licence.