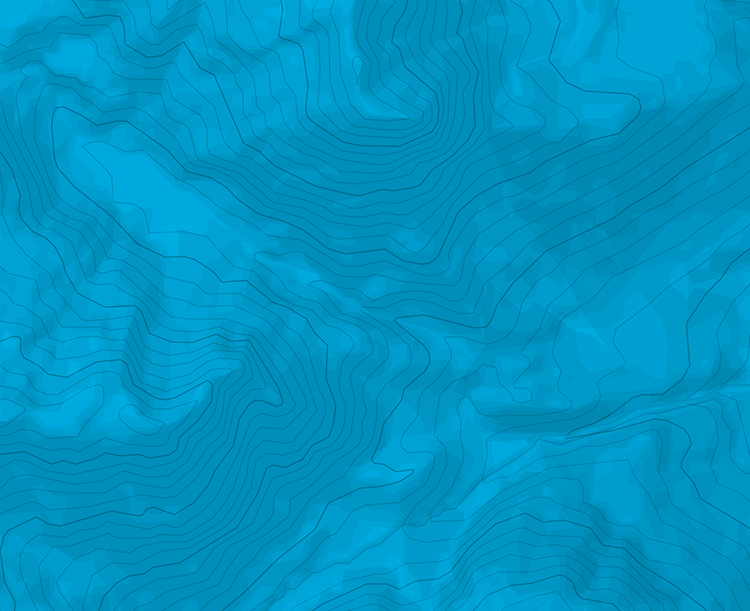 Dent d'Orlu - Cara SE - Fraise Préboist
La vía se desarolla sobre 150m de placas, diedros, y desplomes. Aerea.
Acceso# 45min
Desde el penúltimo aparcamiento al nivel del puente del Bisp, seguir las marcas "face Sud Est" (luego marcas rojas discretas) : una senda con mucha pendiente en el bosque lleva al pie de las vías de la cara SE, nombre de la vía anotado al pie lo que ayuda mucho, porque la cara es muy larga. Inicio marcado al pie se ubica 50m después de Les Enfants de la Dalle (orilla izquierda del "dévaloir Ramonatxo").
Vía
L# |5b| L# |5c+| L# |5c+| L# |6b| L# |5c|
Bajada
Rapelando en la vía, posibilidad de llegar a la arista E o la vía Itinérance…

The text and images in this page are available
under a Creative Commons CC-by-sa licence.