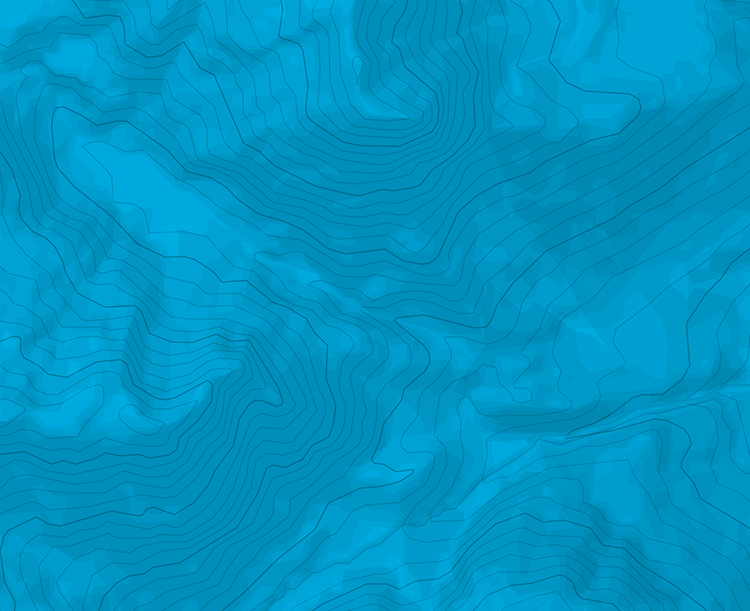 Mittaghorn (Binntal) - Par la crête NW
Accès
Par Blitzingen, Biel ou Reckingen. Le but est d'arriver au Chummefurgge.
Montée
(Comme je n'ai effectué que la descente de cet itinéraire, je laisse au suivant la description, qui plus est en été, puisque la descente décrite est, avec la présence de neige, bien plus alpine mais bien plus intéressante)
Descente
Par une première arête orientée NW puis vers 3040 m dans une facette pour rejoindre la crête principale qui est orientée WNW. Quelques remontées de gradins qu'il n'est pas nécessaire de suivre jusqu'au bout pour trouver des passages en face N. Dès le point 2993 m, pentes moins fuyantes.
Variante
En traversée sur le Binntal.

The text and images in this page are available
under a Creative Commons CC-by-sa licence.