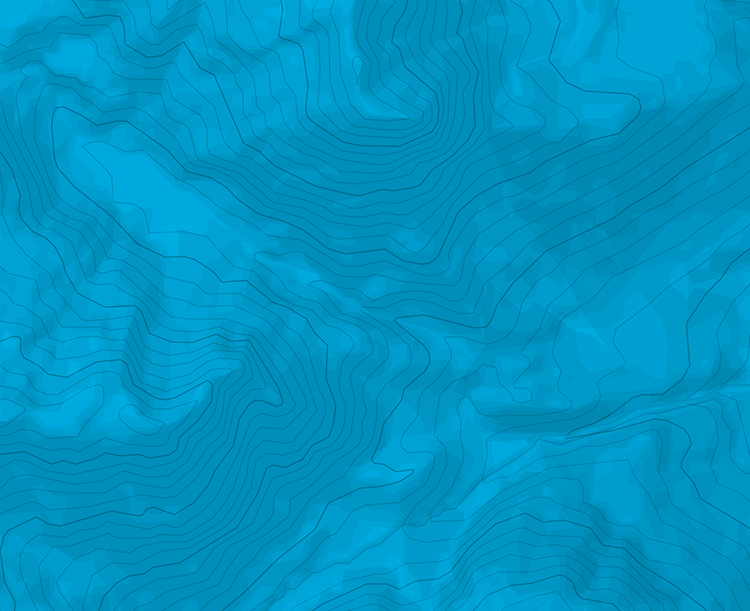 Mont Blanc - Tournette Spur
Information
Min / max altitude
3371m / 4810m
Moderately difficult, it is one of the most direct routes to Mont Blanc. Wild and very scenic. For lovers of wilderness.
Route
From the Quintino Sella Refuge there are two options:
Climb the steep slope of the glacier tongue, behind the refuge, close to its right bank to reach a vast snowy plain (snowy saddle). (1h15)
On the glacier, at the height of the refuge, rejoin by crossing to the right a ledge rather marked in the rock. Reach the crest and then the snow saddle of the glacier climbing these rocks. (1h30)
Once on the snowy saddle, descend on the Mont Blanc glacier and cross it by getting a bit higher to reach the left bank (not to crevassed). Skip the bergschrund of the glacier (delicate depending on conditions) between the base of the Tournette spur and the big rock tower (3620m) that divides the glacier in two.
Alternate
One can also go through the snow and the Alexis chimney and rejoin the Tournette spur a little higher at the outlet of the chimney. Once past the bergschrund, take the Tournette spur left of the snowy slope and climb the vertical drop of 1100m. The climb is nice and easy on good rock (Max III). Globally keep on the right of the edge of the spur. At 4500m if you continue still through the spur, the itinerary continues over two little snow spurs (80m) very slender and which can be corniced. On the summit of the last rocky buttress, one takes over a snow crest that rejoins rapidly the normal route of the "Arête des bosses". Follows it for 100m until the Mont-Blanc summit.
Descent
By one of the normal routes: Dôme du Gouter, Trois Monts,…
The itinerary is globally long, committed and in high altitude, demanding a good acclimatization and a general good shape.

The text and images in this page are available
under a Creative Commons CC-by-sa licence.