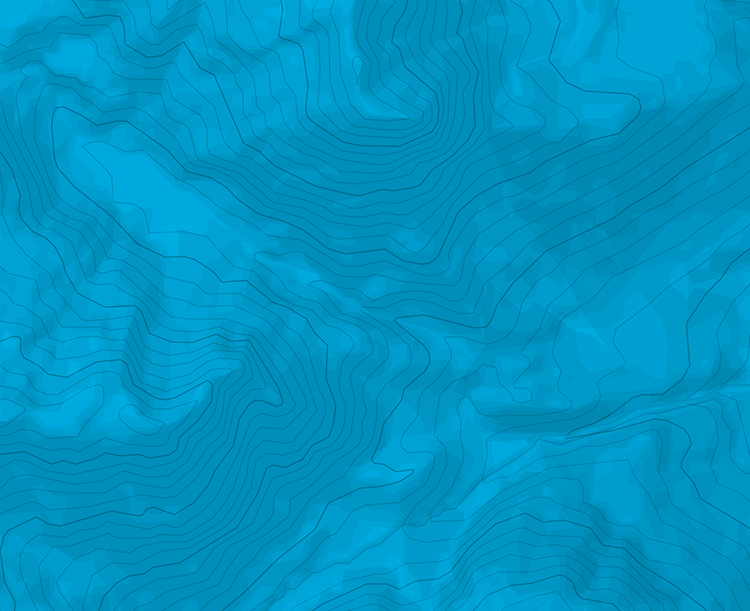 Koča pri Triglavskih jezerih - from Slap Savica
The "čez Komarčo" route is very picturesque and it is also the shortest way to reach the hut at the Triglav lakes.
From the car park adjoining the valley accomodation Koča pri Savici (653m, busy since it is the start of a short path towards the famous waterfall with the same name), follow the marked trail to the hut (koča) Pri Triglavskih Jezerih (1685m). It first handles the great cliff of Komarča in a clever way (switchbacks along secured shelves where exposure is greatly reduced by the width of the path and abundant vegetation) before arriving to the Black Lake. The continuation is flat at first, but an ankle-buster, following the bottom of a small, and quite dark valley before strongly rising and leading to the wonderful "double lake" site (Dvojno Jezero) near which the mountain hut stands. The signposts indicate 3h15, an underestimation…, rather say 3h15 to 4h.

The text and images in this page are available
under a Creative Commons CC-by-sa licence.