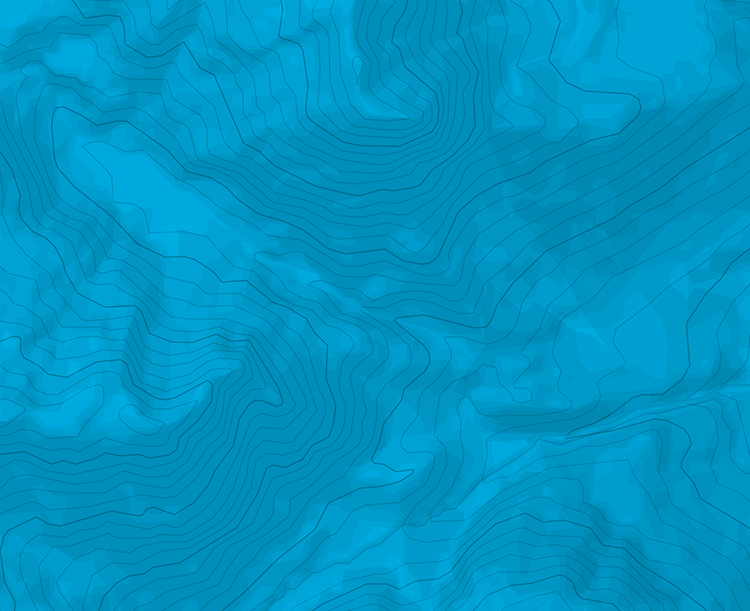 Information
Min / max altitude
1932m / 2572m
Gear
Fisureros, friends y cintas
Vía
Seguir el itinerario del corredor Heubi (it. 1163 en al reseña CAS) hasta 30 m bajo la brecha de la Arista W. Desde entonces (it. 1155 de la reseña CAS), coger la pequeña arista a la derecha de un diedro sinuoso. luego atravesar aquel diedro por encima de un tramo extraplomado y coger otro diedro que sale a la izquierda. Seguir este diedro hasta un 2.o desplome, sortearlo por la izquierda. Desde entonces, bien subir todo recto hasta la cumbre, o bien tirar algo a la derecha para llegar a la arista W.
Descenso
bajar por el itinerario de la vertiente NE de la vía normal (it. 1152 de la guía CAS).

The text and images in this page are available
under a Creative Commons CC-by-sa licence.