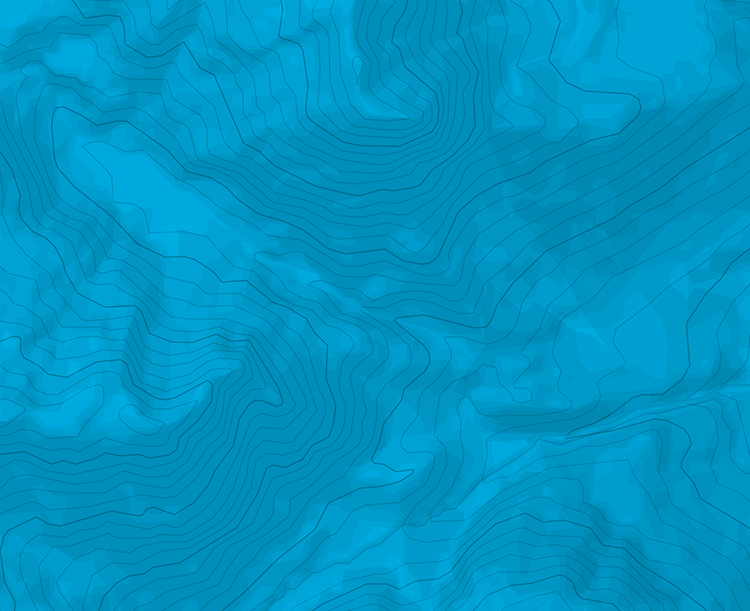 Details
Approach
Cross the Sixt towards the Cirque du Fer à Cheval at the first bridge on the right, (or second if there is too much snow at the first) and park close to the cemetery. Walk up the stream bed, bypassing the first steep section on the left in the woods.
Route
From the bridge over the Vivier, go along its left bank, (looking up). Go straight up through the woods to bypass a steep section. Bypass a second step (ramp at 70/80°) to the left by snow and ice because there is usually too much water under the ice. Now climb lots of short steps and a pleasant passage in the woods.
Descent
At the crossing of a 4×4 track at around 1060m follow it to the right. It joins the track which leads to the hamlet of Passy aux Vagnys. Turn to the right, descend by Passy then the road, to reach the start.

The text and images in this page are available
under a Creative Commons CC-by-sa licence.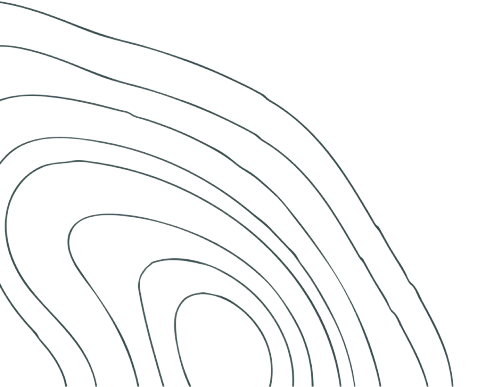 Download the app
Route search (300 000)
Community returns
Weather forecast
Avalanche bulletin
Race book
Creation of tracks
Topographic map (including IGN)